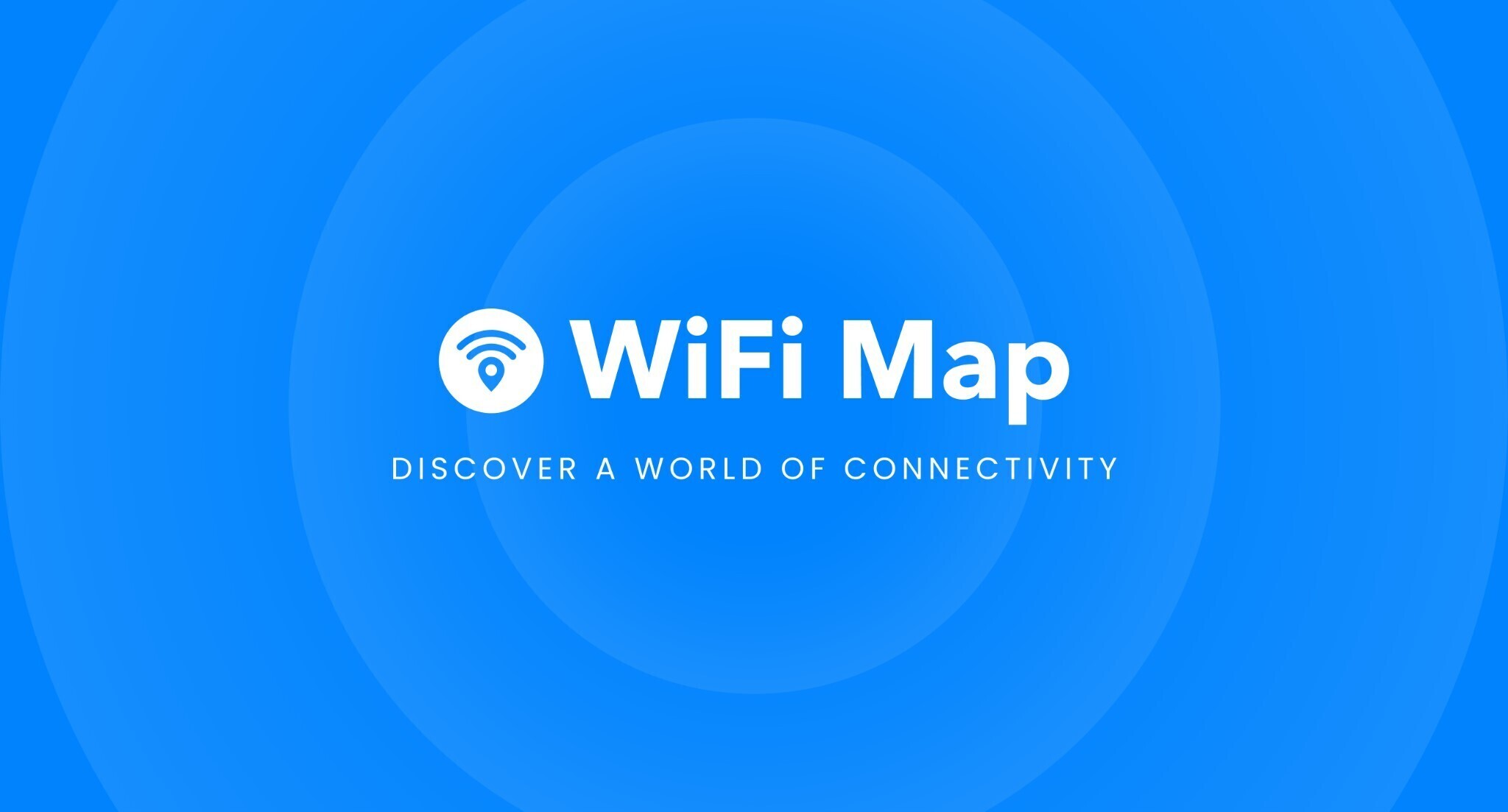 WiFi Map, a leading internet connectivity tool with over 150 million users, is launching the $WIFI utility token on March 30, 2023 in partnership with digital asset market maker DWF Labs.
WiFi Map is a global decentralized connectivity tool with over 4.5 billion free WiFi hotspots, added by its community. The company is set to launch its $WIFI utility token on March 30 in partnership with the DWF Labs digital asset market maker, marking a landmark event in the emerging DeWi (decentralized wireless) space.
Several use cases will be activated on day one, with the $WIFI token set to be issued as a reward for contributions to the global hotspot database under a participate-to-earn model. The token can then be redeemed for eSIM mobile data, VPN protection and other services at a discount compared with fiat purchases. Discounts will also be offered on a growing range of partner services such as mobile device power banks, while a megabyte farming feature will award eSIM data to users who hold $WIFI in the proprietary in-app wallet.
Partnering with DWF Labs gives WiFi Map access to a broad range of services to ensure that the token launch is a success and ignite the transition to Web3, including consulting, cybersecurity, treasury management, liquidity and smart contract auditing.
"At DWF Labs, we are committed to supporting innovative projects that offer real-world solutions to everyday problems," said Andrei Grachev, Managing Partner of DWF Labs. "That's why we're thrilled to be investing in WiFi Map, a project with a clear and tangible use case that has already made a meaningful impact on the lives of millions of people. This level of adoption is a testament to the team's hard work and dedication, and we look forward to seeing how they will continue to grow and innovate in the future."
Denis Sklyarov, CEO of WiFi Map: "Our partnership with DWF Labs highlights our growing reputation in Web3 and will help us deliver the best possible products for our users. We look forward to building on this partnership as we move from our current position as a leading Web 2.0 connectivity platform to a disruptive new superapp for decentralized wireless."
About WiFi Map
WiFi Map is a world-leading platform for locating and connecting to WiFi hotspots. The app has been downloaded by over 150 million people and helped them get online more than 1 billion times. Driven by a belief that the internet is a fundamental human right, WiFi Map announced a shift to Web3 in 2022. The $WIFI token is set to become available as a means of payment for all services offered within the app, including eSIM and VPN packages, offline maps and the ad-free pro version of WiFi Map.
Website | Twitter | Discord | Telegram
About DWF Labs
DWF Labs is a global digital asset market maker and multi-stage Web3 investment firm, supporting portfolio companies from token listing to market making to OTC trading solutions. With offices in Singapore, Switzerland, the UAE, Hong Kong, South Korea and BVI, DWF Labs is part of the parent firm Digital Wave Finance (DWF), which consistently ranks among the top 5 trading entities by volume in the cryptocurrency world through its proprietary technology for high-frequency trading.
Website | Twitter | Linkedin | Telegram
Disclaimer
All the information contained on our website is published in good faith and for general information purposes only. Any action the reader takes upon the information found on our website is strictly at their own risk.
Source: https://beincrypto.com/wifi-map-to-partner-with-dwf-labs/