Following the freezing of Vauld Group's owned crypto platform FlipVolt by the Indian Enforcement Directorate (ED), the embattled trading firm said it did not agree with the actions of the law enforcement agency.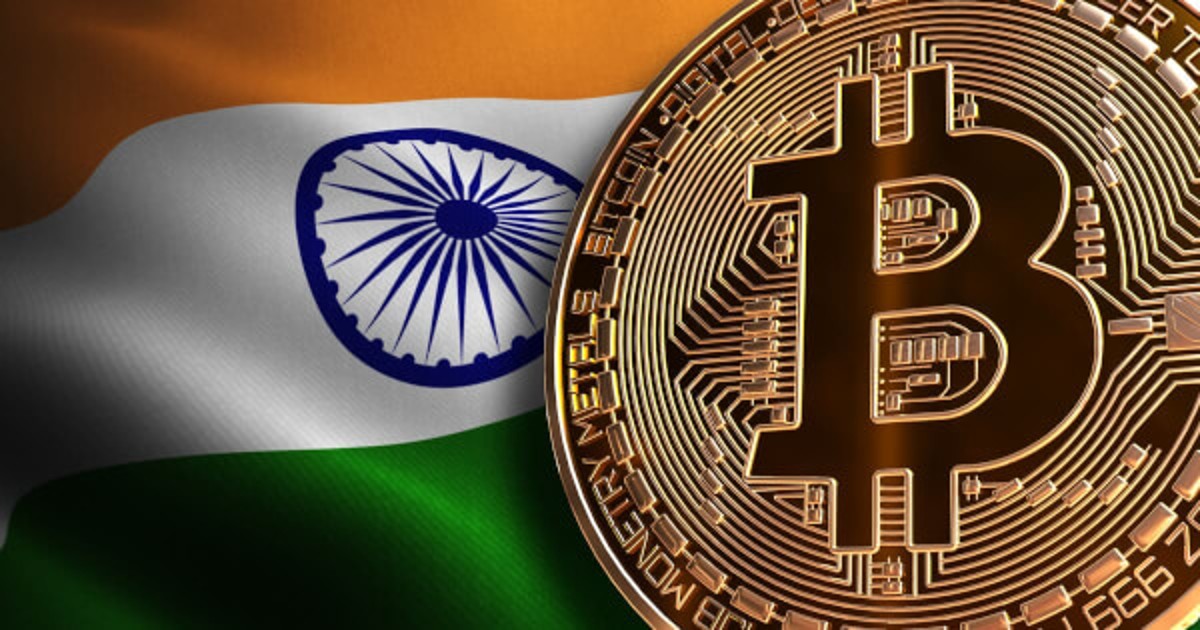 Vauld Group said the entire asset freeze was fueled by the actions of just one of its clients, adding that it has always cooperated with the regulator when it requested documents or data clarifications.
"It is unfortunate that, despite extending our cooperation, the Enforcement Directorate has proceeded to pass a freezing order, pursuant to which crypto assets in the pool wallets of the company have ordered to been frozen to the extent of approximately INR 2040 million. The freezing order of the Enforcement Directorate is specific to that one customer that availed our services for a brief period of time, whose account we subsequently deactivated. We respectfully disagree with the freezing order," Vauld Group said.
While the parent Vauld Group is currently facing capital and liquidity strain based on the current market conditions, the response to the Enforcement Directorate is evident that the startup is unwilling to add more stress to what it currently has going on.
The Enforcement Directorate has recently been in the news with its now-frequent crackdown on trading platforms. Earlier this month, the regulator seized the assets of the Binance exchange-linked WazirX exchange for allegedly helping Chinese loan apps to launder funds. 
While WazirX said it is also working with the regulators, the trend in which trading platforms are brought under scrutiny is growing in more jurisdictions than just India. On the part of Vauld Group, the company, based out of Singapore, said it is always following the right regulations in all countries and is working on its legal options in the case with the Enforcement Directorate.
"We have fully cooperated with the Enforcement Directorate and will continue to extend our cooperation to ensure we continue to remain a safe place for customers to transact and own cryptocurrencies," the company added.
Image source: Shutterstock
Source: https://blockchain.news/news/vauld-group-disagrees-with-indian-authorities-for-asset-seizure