Since the past couple of weeks, IMPT.io has been creating major buzz in the industry, due to its presale popularity. Amidst adverse market conditions, people have been looking for excellent investment avenues. However, this is something one may find to be a rather difficult task. At a time like this, a project that boasts a fundamentally strong product and an extremely innovative concept is rare. But that is exactly why IMPT's presale has been successful since its inception.
IMPT.io has raised more than $18 million already
Considering the current bear market, it is surprising for any project to raise even a decent sum of funding during its presale. While many new projects have been struggling to at least sustain their business, IMPT.io has been enjoying a steady flow of investors looking to stock up on the IMPT tokens.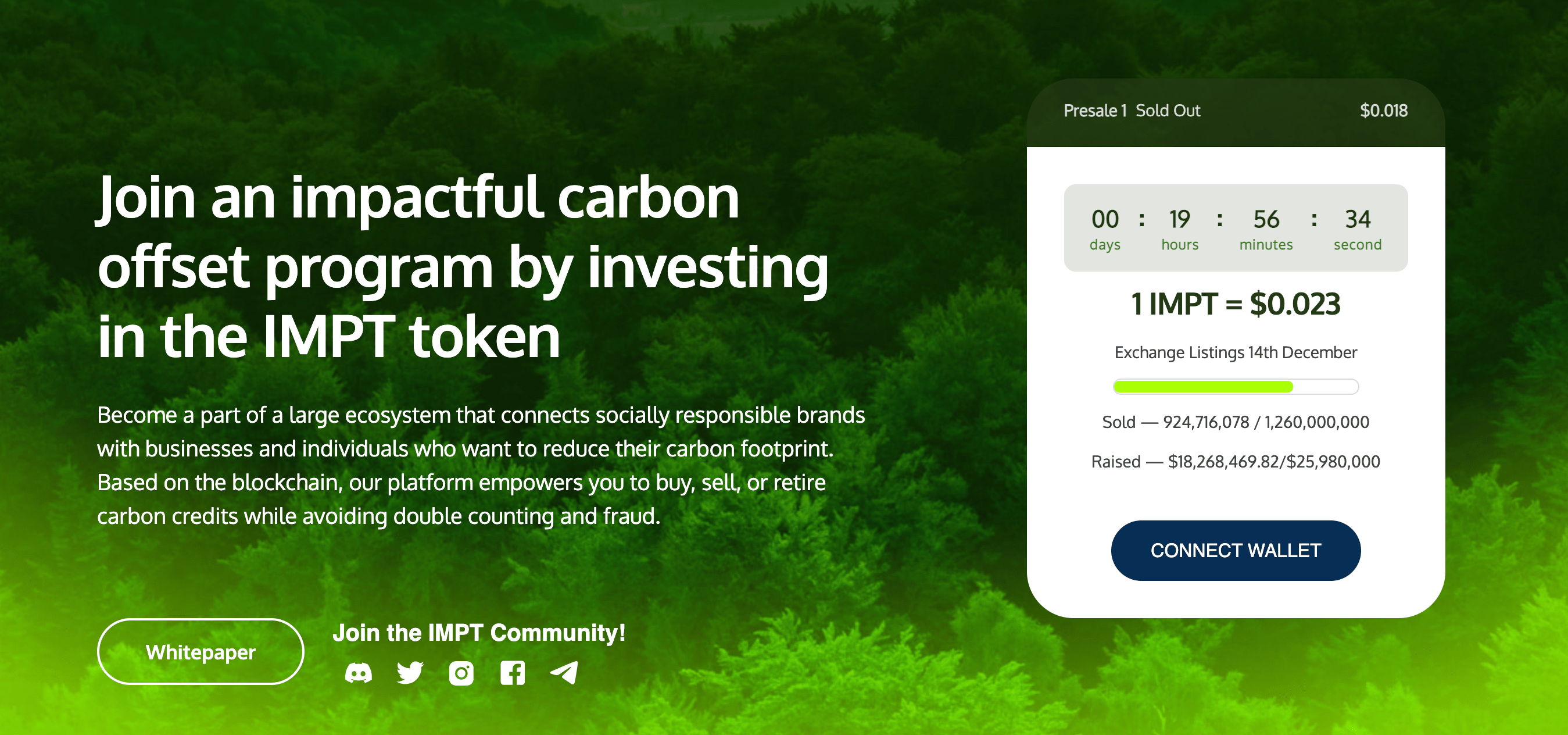 The IMPT presale went live in early October this year. Despite major bearish catalysts like the FTX collapse, interest rate hikes from the US government and more, the project managed to intrigue the masses. This was reflected directly in the presale too, which has now raised more than $18 million.
There are multiple other factors which have contributed to this rise in presale funding for IMPT.io. The project is yet to launch, but has already announced the dates for its centralized exchange listing. Exchange listings right after the presale ends are not common and are often something that the community has to demand constantly. IMPT is set to launch on Uniswap, Changelly Pro and Lbank already. Infact, the CEO of the project Denis Creighton claims that investors can expect at least 6 exchange listings in the upcoming weeks.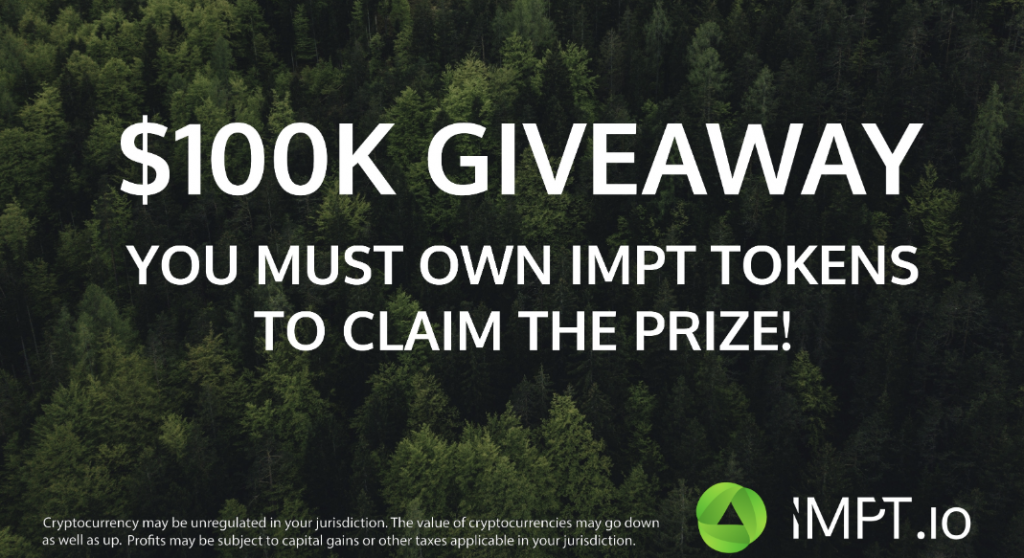 The project is also set to give away 100K worth of IMPT tokens to a random winner for performing certain easy tasks, which helped IMPT.io gain further traction. But the ultimate reason why a steady inflow of presale investment was seen is the concept that IMPT.io is built around. It is one of the very few eco-friendly cryptocurrencies that can claim to actively work towards helping the environment.
What exactly is the IMPT.io project?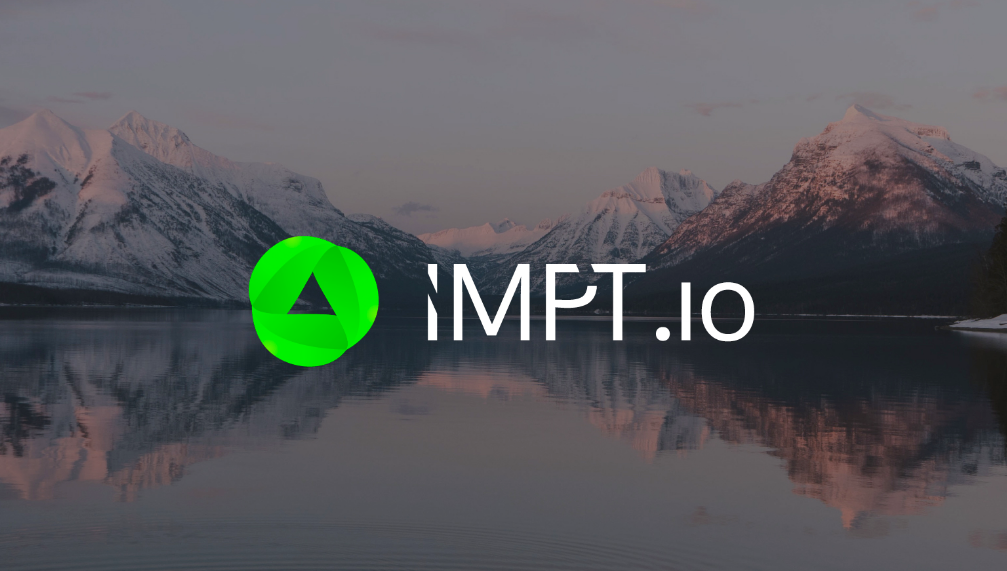 Founded by Denis Creighton and announced in the Q3 of 2022, IMPT.io is a revolutionary approach towards providing a service while working towards helping the environment. The project essentially features a carbon offset program, which anybody can participate in as long as they interact with the IMPT.io platform.
IMPT.io consists of a marketplace, where users will be expected to buy products in exchange for IMPT, which is the project's native token. This token can then be exchanged for carbon credits, which will be tokenized into NFTs to prevent any fraudulent activities. Users can buy, sell or retire their carbon credits in exchange for a collectable NFT, and contribute towards creating a better environment while doing so.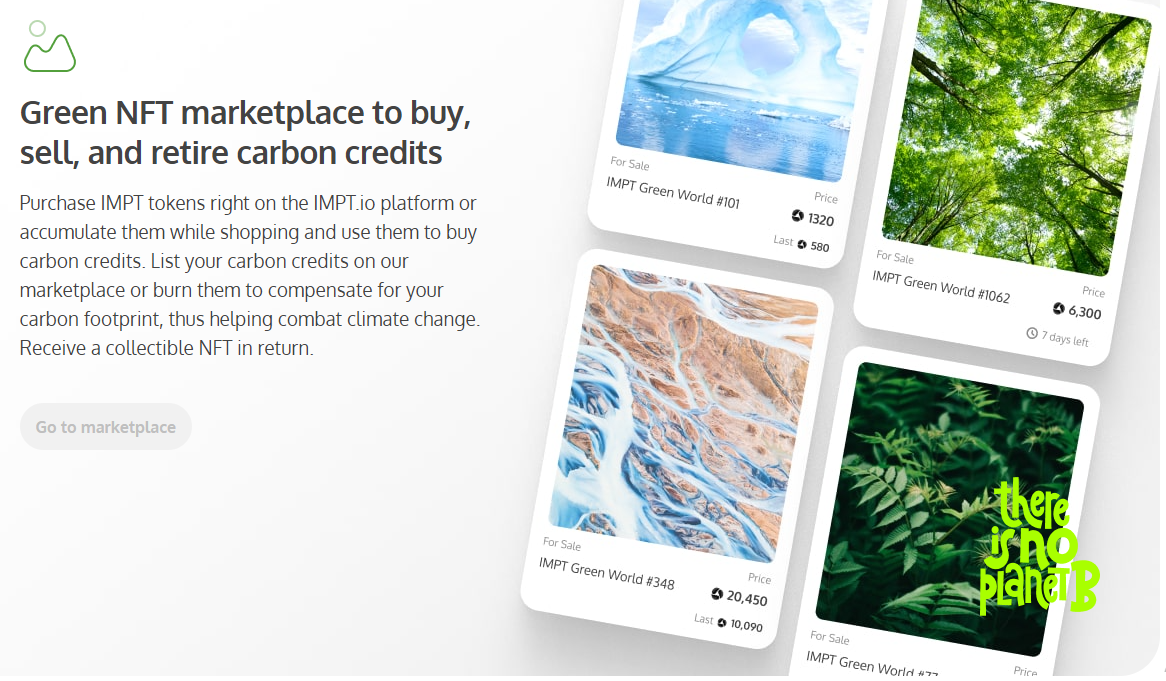 The initiative has already managed to get more than 10,000 top brands to commit to becoming a part of their ecosystem post-launch. This, along with the fact that it has been audited by Hacken has helped the project gain trust among its community. At the time of writing, the IMPT Twitter account itself boasts more than 11K followers. Additionally, it is very likely that with time, the community will grow and include not just retail investors, but also major organisations and government institutions.
Is it the right time to buy?
A presale is undoubtedly one of the best times for investors to stock up on high-potential cryptocurrencies. IMPT is definitely one of them and is speculated to spike in price in the upcoming weeks. Several popular analysts and YouTubers have also promoted the project, and expect the price of IMPT to at least 10X by the end of 2022.
Buying during the presale itself is also a cheaper option, as the current price of one IMPT token is $0.23, whereas the same token would be worth $0.25 post-launch. However, it may not be wise to hurry up and sell as soon as the project gets launched. Several successful projects have previously witnessed some selling pressure initially. The prices generally shoot up right after that period and then stabilize to gain good momentum in the long term as well.
Read More:
Early Stage Presale Live Now
Doxxed Professional Team
Use Cases in Industry – Offset Carbon Footprint
Source: https://insidebitcoins.com/news/impt-presale-ends-in-almost-12-hours-time-is-running-out