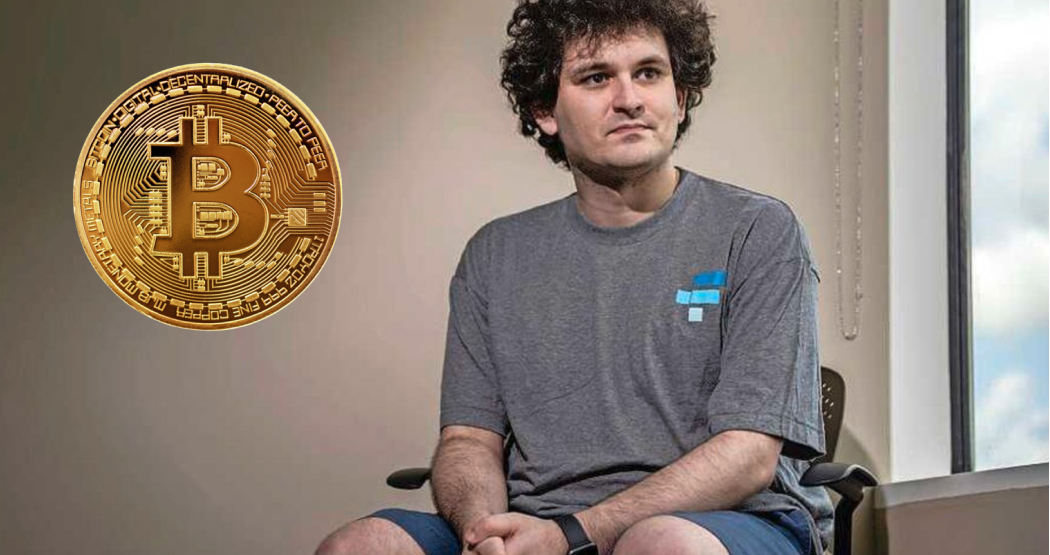 As per crypto compliance firm Argus, Alameda Research amassed hordes of tokens that were supposed to be listed on FTX.
Alameda Research is supposed to be distinct from the Sam Bankman-Fried-led FTX exchange. 
Prior Knowledge Of Listing Schedule 
Crypto compliance firm Argus has dropped another bombshell in the ongoing FTX saga. According to Argus, Alameda Research used access to prior knowledge of tokens scheduled to be listed on FTX. It then purchased these tokens and sold them to traders for a profit. The report first emerged on Monday in The Wall Street Journal. 
The report further added that between 2021 and March 2022, Alameda Research amassed $60 million worth of 18 different tokens. All of these tokens were eventually listed on FTX. Argus is a London-based Crypto Compliance firm. The company was founded last year and boasts of big names, including Y Combinator and Charles Rivers Ventures, among its clientele. 
Speaking about FTX and Alameda, Omar Amjad, Co-founder of Argus, stated, 
"What we see is they've basically almost always, in the month leading up to it, bought into a position that they previously didn't. "It's quite clear there's something in the market telling them they should be buying things that they previously hadn't."
The downfall Of FTX And Alameda 
Alameda Research was founded by Sam Bankman-Fried, who then founded the now-bankrupt FTX. Bankman-Fried stepped away from day-to-day operations at Alameda in 2021. He also maintained that both companies were separate entities. However, the recent bank run forced FTX to pause withdrawals and ultimately file for bankruptcy because a significant chunk of Alameda's balance sheet consisted of FTT, the native FTX exchange token. 
A Familiar Pattern 
Market watchers have stated that similar patterns had emerged at other firms, namely Coinbase and NFT marketplace OpenSea. According to the Department of Justice, Nate Chastain, former OpenSea product manager, was the first ever digital asset trader to be charged with insider trading. Chastain had allegedly used information about which NFT collections would be featured on OpenSea and used it to his own benefit. 
In June, Chastain was arrested and charged and subsequently moved to have the charges against him dropped, citing that NFTs are "neither securities nor commodities. However, the judge hearing the proceedings denied the motion. 
In the case of Coinbase, Podcast host and Crypto personality Cobie flagged a suspicious transaction in which an Ethereum wallet purchased $400,000 worth of tokens just before an announcement that they might be listed on Coinbase. That led to the Justice Department charging a former product manager at Coinbase with conspiracy to commit wire fraud. The US Securities and Exchange Commission also filed charges against the individual, stating that he had shared unpublished listing announcements with his brother and family friends. 
If the Alameda Research allegations are proven to be correct, it would be a far bigger front-running operation than both the ex-Coinbase and ex-OpenSea managers were charged with.
Disclaimer: This article is provided for informational purposes only. It is not offered or intended to be used as legal, tax, investment, financial, or other advice.
Source: https://cryptodaily.co.uk/2022/11/alameda-research-had-prior-knowledge-of-ftx-token-listings