The United Kingdom's Crypto and Digital Assets All Party Parliamentary Group (APPG) is calling for public comments as it commences its inquiry into the emerging blockchain ecosystem in the UK.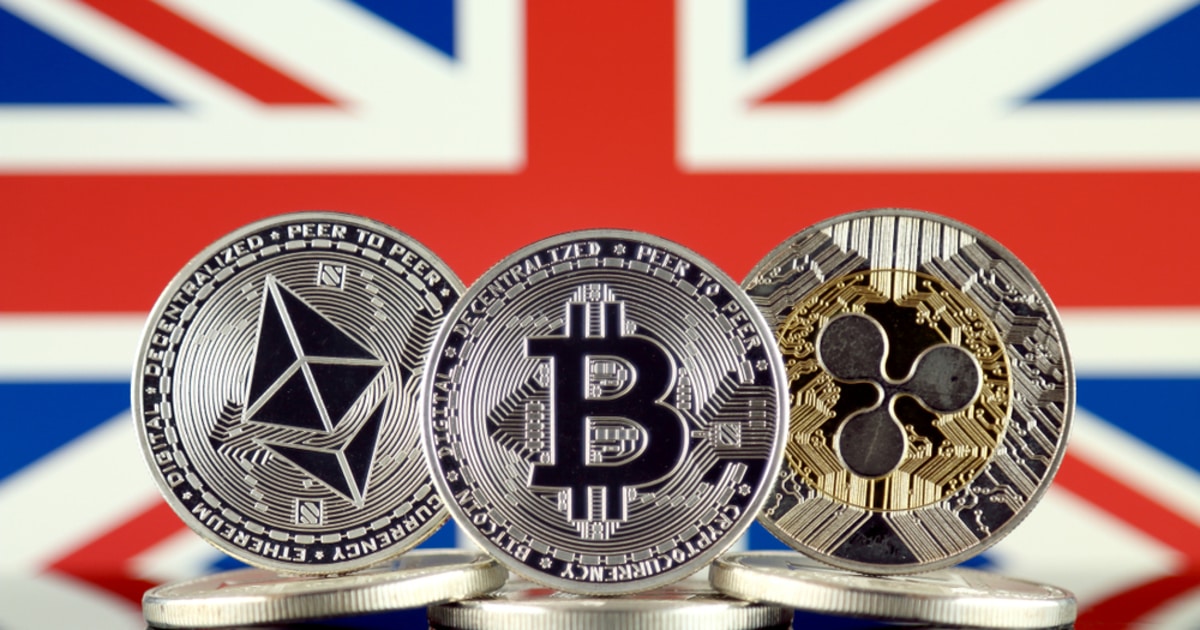 With the regulation of the cryptocurrency industry among the primary clamour for financial market regulators in recent times, many groups have taken it upon themselves to contribute to the effort. The APPG inquiry will focus on crucial aspects of consideration by the UK government, including the plans to regulate the industry and make Britain a highly reckoned crypto hub.
The APPG's public inquiry will also shine its radar to know the roles of key government agencies, including the Bank of England, the FCA, and the ASA, as it concerns the regulation of the crypto ecosystem.
"The UK Crypto sector has seen increased interest from consumers and regulators as the number of people who now own some form of cryptocurrency or digital asset has grown in recent years. We are at a crucial time for the sector as global policymakers are also now reviewing their approach to crypto and how it should be regulated," said Lisa Cameron MP, Chair of the Crypto and Digital Assets APPG.
As a part of the inquiry, the APPG calls for views and comments from the industry veterans and stakeholders in general. It has open access for the comments until September 5, and the group said it would be holding many evidence sections over the coming months.
The findings from this inquiry will be turned into a report, and the recommendations will be shared with the "Government for consideration as well as with the Treasury Select Committee in Parliament," the non-partisan group said.
The UK has been doubling down on its move to tame key innovations in the digital currency ecosystem, including stablecoins and investor-targeted advertising.
Image source: Shutterstock
Source: https://blockchain.news/news/uk-parliamentary-group-seeks-public-comment-for-shaping-framework-in-crypto-sector