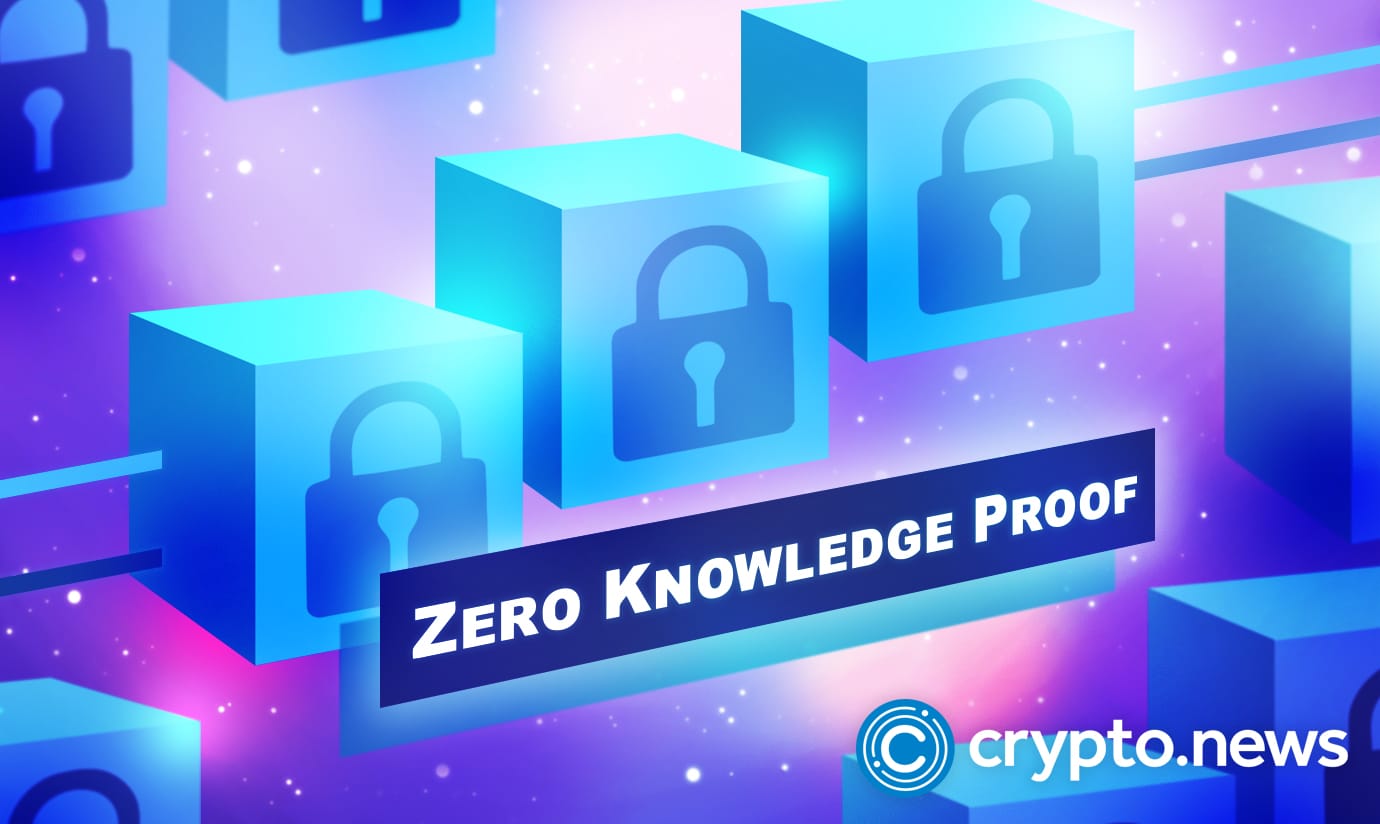 Earlier today, Mina Foundation announced their recent collaboration with Etonec and Private Bank 1796 to explore how a private and fully regulatory-compliant stablecoin can be developed. Etonec released a report indicating that ZK proofs could be the much-needed solution. 
Designing a regulatory-compliant stablecoin
In their study, the collaborators intended to find the most efficient way to develop a privacy-preserving and compliant fiat stablecoin. 
The findings were published by a few enthusiasts, including  Dr. Jonas Gross, Johannes Sedlmeir, and Simon Seiter. The experts set out to find the feasibility of a fiat stablecoin involving features like privacy but remaining compliant with AML and CTF requirements. 
Their report also details that one of their crucial requirement was a system that involved exchanging limited amounts only to specified limits, hence avoiding scrutiny by central banks, general banks, centralized exchanges, and regulators. 
However, amounts surpassing the specified limits would be easy to trace. This research focused on implementing balance, transaction, and turnover limits based on the respective jurisdictions.
Furthermore, the report noted that duplicating systems similar to mixers like Tornado Cash which completely obscure transactions, was never an option since their aim is creating a fully CFT and AML-compliant stablecoin. 
Turns out, the answer is ZK Proofs
Their main finding was that using ZK proofs efficiently guarantees proper compliance while maintaining pseudonymity. In their paper, the reports gave an example of an operation between theoretical people, Bob and Alice. 
Alice and Bob create ZKPs proving they have sufficient funds and a practical way of earning monies. The ZKPs are autonomously shared with the network. The parties do not need to send any confidential info about transactions aside from the fact they have monies.
This new format merges decades of global experience in traditional finance payments with modern tech. They noted that they took pointers from the technical functioning of PayPal merging with emerging tech. 
A promising future for CBDCs?
The recent discovery could set a path to adopting cryptocurrencies, self-sovereign identities, and even more CBDCs. The merger between privacy and compliance has been a question asked by many experts. This is because, while crypto can be private, pseudonymity often compromises the compliance side. 
However, based on this research, openly leveraging ZK proofs while completing transactions at the proper limit can help attain the degree of privacy consumers crave while maintaining the compliance needed by governments. This could be great news for central banks on a mission to create CBDCs and digital currencies.
Source: https://crypto.news/zk-proofs-can-be-backbone-for-regulatory-compliant-stablecoin-study/