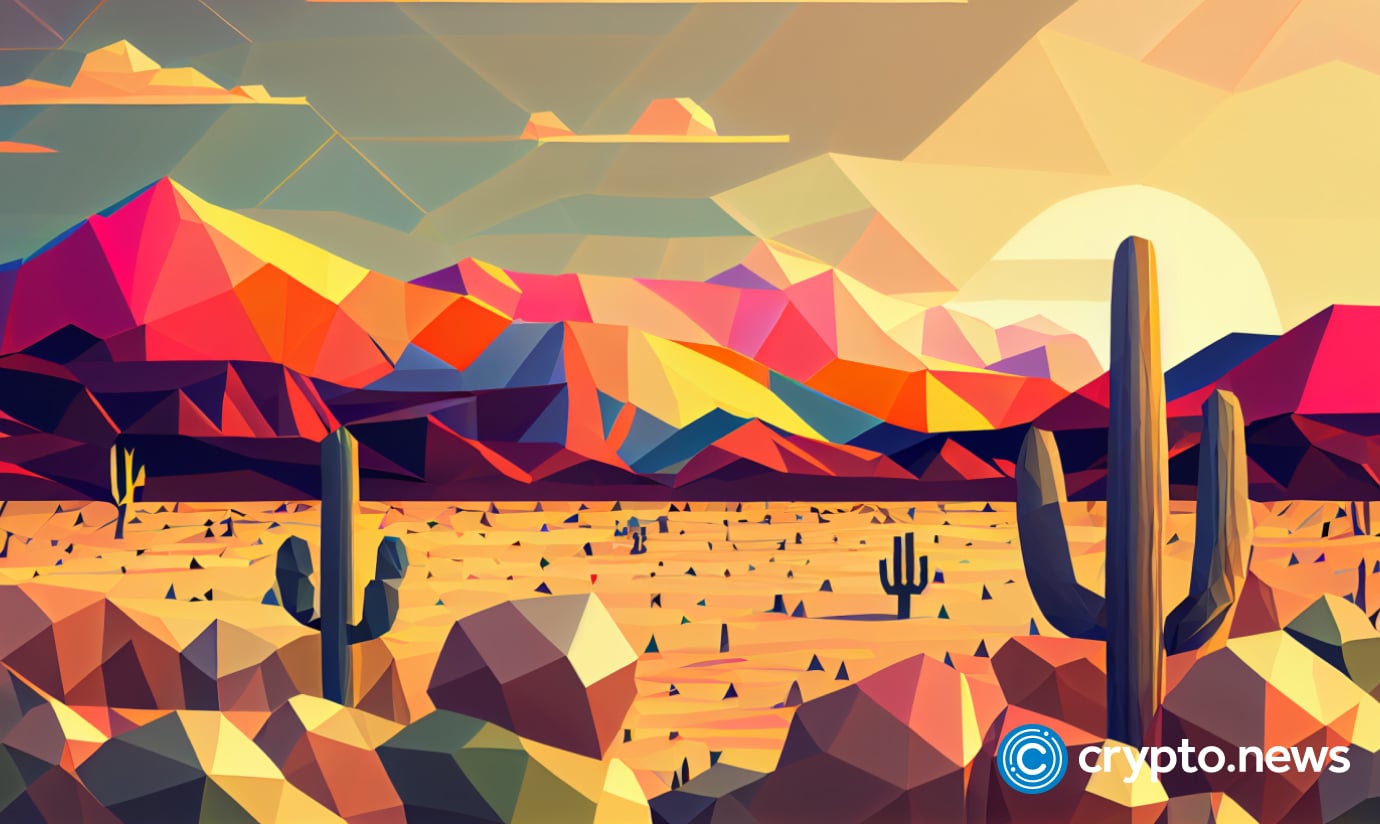 Chipper Cash, an African fintech company backed by Silicon Valley Bank and the defunct crypto exchange FTX, is reportedly considering various strategic moves, including a potential sale or attracting new investors.
A recent Bloomberg report, citing anonymous sources, suggested that Chipper Cash might be exploring a possible sale. However, the company denied the claim, stating it has "never sought to be acquired."
In a recent statement, Chipper Cash CEO Ham Serunjogi downplayed the impact of Silicon Valley Bank and Silvergate Bank's recent troubles on the fintech firm, describing the effects as "insignificant."
He clarified that at the time of the California regulator's takeover of Silicon Valley Bank, Chipper Cash held only around $1 million in its account with the bank. Although SVB invested in the bank, the funds were transferred immediately, leaving the current situation unaffected.
In the wake of Silicon Valley Bank's collapse, the value of cryptocurrencies such as bitcoin, ethereum, and USDC, supported by Chipper Cash, initially suffered.
However, the crypto market quickly rebounded after the Federal Reserve announced a uniform bailout for all the bank's depositors.
Serunjogi reassured customers that the bank's failure did not disrupt Chipper Cash's operations, and the company maintains multiple banking partnerships in the United States.
What is Chipper Cash
As a significant player in the African payments sector since its inception in 2018, Chipper Cash has remained steadfast despite recent banking woes and market turbulence.
Established by two former Silicon Valley tech professionals, Ugandan Ham Serunjogi and Ghanaian Maijid Moujaled, Chipper Cash has rapidly evolved into a prominent name in the African payments landscape.
The company's app enables users to send and receive payments across the continent and exchange cryptocurrencies such as ethereum and USDC.
Reflecting on the company's journey, Serunjogi highlighted the importance of Silicon Valley Bank's support, particularly during Chipper Cash's early days. The bank was the only institution willing to open an account for the fledgling startup.
Like many other crypto startups, Chipper Cash has faced its share of challenges. In late 2021, it secured an additional $150 million investment from FTX, and the company subsequently reduced its valuation from $2 billion to $1.25 billion 13 months later.
Moreover, the company laid off 12.5% of its workforce during the same period.
Follow Us on Google News
Source: https://crypto.news/svb-and-ftx-backed-chipper-cash-contemplates-sale-or-new-investor/