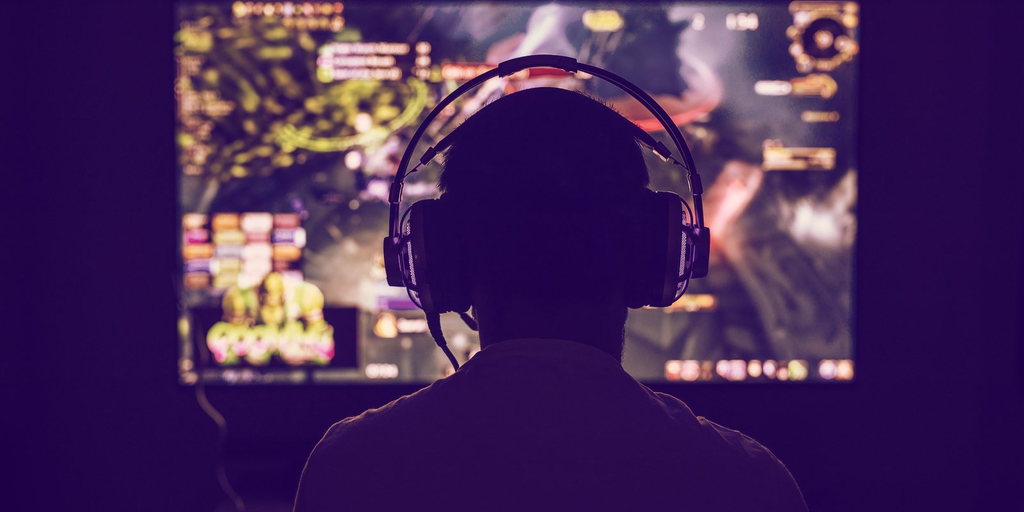 Web3 gaming is on the rise, but it has yet to find a wider audience beyond crypto. Developers attempting to introduce digital assets (like NFTs) have meanwhile faced fierce backlash from gamers who see them as nothing more than another cynical cash grab in an industry that often nickel-and-dime players.
"There's some bad branding around NFTs in general," Chris Gonsalves, CEO of Web3 esports platform Community Gaming, told Decrypt at ETH Denver. "Game developers should switch to calling them digital assets, digital collectibles, [or] legendary skins. Gamers are used to buying skins; they're used to buying items."
Community Gaming aims to change that perspective, and today announced that it has joined up with Game7—a DAO focused on Web3 gaming—to launch the 3XP Gaming Expo on June 8-9 in Los Angeles. It will take place ahead of the game industry's traditional E3 convention from June 13-16.
Community Gaming is the official esports partner of the 3XP Expo, which will also feature companies like Ava Labs, Polygon Labs, Coinbase, Magic Eden, Yield Guild Games, MoonPay, and Phantom, as well as the respective makers of the Web3 games STEPN, BR1, and EV.io.
In Gonsalves' view, the slow adoption of Web3 games can be tied to low-quality experiences with flawed tokenomics and even outright scams that damage the industry's reputation.
"Let's just be real: a lot of these games sucked, they had promises they couldn't live up to," he said. "We had the profile pic craze confusing the issue, and gamers thinking that NFT tech is purely pictures of expensive animal art."
While the previous crop of Web3 games left something to be desired for many gamers, Gonsalves sees a bright future as more and more traditional game studio veterans enter the space—including from major publishers like Activision Blizzard and Riot Games.
"They know what it takes to build a game," he said. "They know how long it takes, and so they're not calling them NFTs and they're not leading with 'rah rah blockchain' and tokenomics."
Gonsalves said that these developers are creating fun games that can stand toe-to-toe with titles that gamers spend hours playing—such as Valorant, Call of Duty, and Hearthstone.
Last month, a group of video game industry veterans teamed up to form Web3 gaming company, Avalon Corp, raising $13 million in funding in a round led by Bitkraft Ventures with participation from Hashed, Delphi Digital, Coinbase Ventures, and others. Also getting in on Web3 gaming is Electronic Arts founder Trip Hawkins, who joined gaming startup Games for a Living to develop games based around blockchain tech.
Such moves may be indicative of the kind of shift that Gonsalves sees ahead, as more and more experienced game developers bring their knowledge into the Web3 world—and develop immersive games that put fun above economics. Digital asset ownership and potential token rewards don't mean much if people don't really want to play the game.
"[Gamers] are not going to appreciate that if the game's not fun," Gonsalves said. "So the focus has really shifted to higher quality games [with Web3 features] that are purely additive to that experience."
Stay on top of crypto news, get daily updates in your inbox.
Source: https://decrypt.co/122812/stop-calling-them-nfts-gaming-ceo-calls-for-rebranding-digital-assets