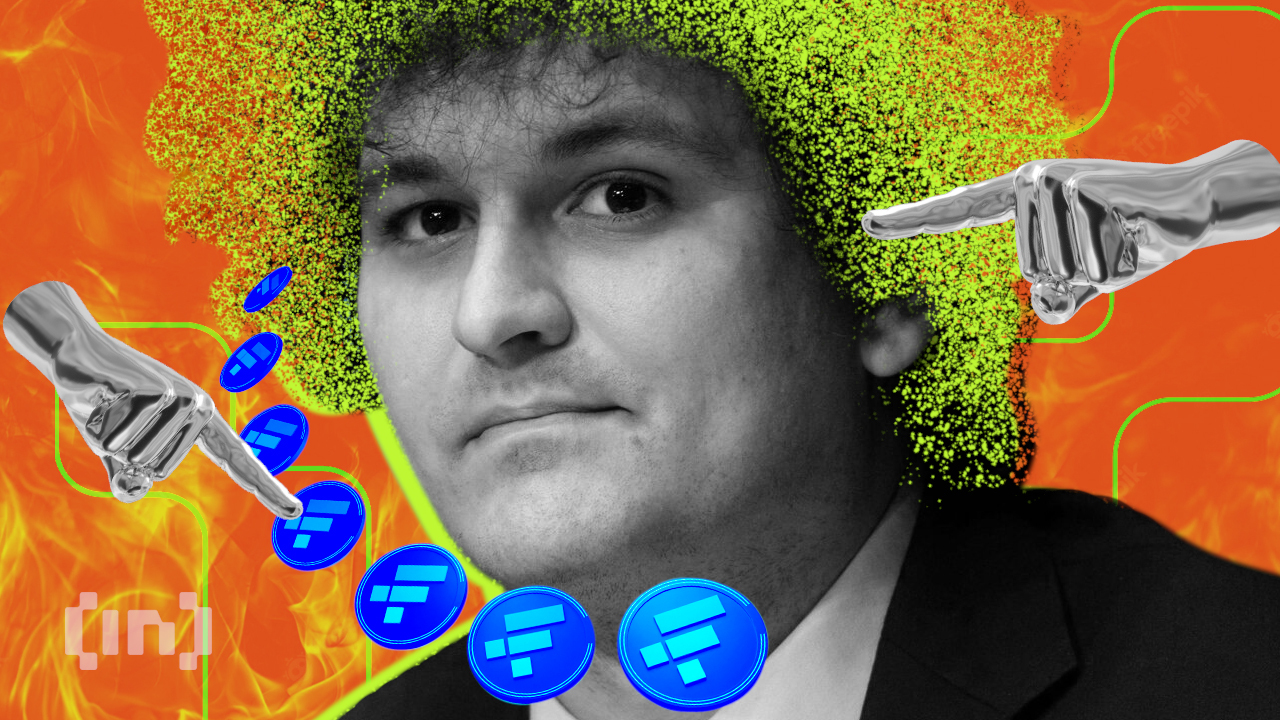 In response to requests from news outlets, including Bloomberg and Coindesk, Judge Lewis A. Kaplan has ruled to reveal the names of the non-parental guarantors who co-signed Sam Bankman-Fried's $250 million bond.
The bond guarantors are Andreas Paepcke, a research scientist at Stanford University, and Larry Kramer, a former dean at Stanford law school, where Bankman-Fried's parents work. Paepcke signed for $500,000, while Kramer committed $200,000.
According to court documents, "all owners of the property securing this appearance bond," are subject to claims barring certain exclusions. The judge waited for Sam Bankman-Fried to appeal an earlier ruling before he released the names.
Researcher Paepcke attended Harvard University from 1974 to 1978, while Kramer served as the Richard E. Land Professor of Law and Dean of Stanford Law School between 2004 and 2012.
Bankman-Fried was released on a $250 million recognizance bond after being accused of wire fraud, money laundering, and campaign finance law violations in the U.S. in relation to the cryptocurrency exchange FTX, where he served as chief executive.
Bankman-Fried had previously asked the judge to seal the names of the two non-parental guarantors for fear of public reprisals after his parents experienced public harassment for the commitment of their Palo Alto home as surety for his recognizance bond.
A recognizance bond doesn't require an upfront payment, but the assets pledged can be seized by the court if the accused violates the bond's terms. In Bankman-Fried's case, the bond enforced limited traveling, location monitoring, and mental health treatment, amongst other things.
Judge Kaplan recently ordered the former FTX CEO to return to New York City for a hearing for allegedly using Virtual Private Network technology to conceal his online activity from U.S. prosecutors. Lawyers for Bankman-Fried argued that their client used the VPN to watch the NFL Super Bowl LVIII game through his international Game Pass subscription on Feb. 12, 2023.
While lawyers in Bankman-Fried's criminal case defend his right to watch an NFL game, FTX bankruptcy proceedings are going rapidly in Delaware.
FTX filed for bankruptcy in November 2022 after a tweet from Binance CEO Changpeng Zhao caused customers to pull their funds from the exchange, exposing its lack of liquidity.
Since then, bankruptcy lawyers have been scrambling to claw back funds for creditors from investments Bankman-Fried made.
The lawyers' latest clawback attempt involves $400 million that the disgraced CEO invested in a little-known hedge fund, Modulo Capital. This was before FTX filed for bankruptcy. The founders reportedly want to return $400 million to FTX to distance themselves from legal obligations.
On Jan. 17, 2023, FTX lawyers marked the funds for potential clawback to reimburse FTX creditors. Modulo kept the funds in an interest-bearing account at JPMorgan. Where they were converted to cash shortly before the FTX bankruptcy. JPMorgan served as the hedge fund's prime broker.
A Bahamian prosecutor had earlier argued after Bankman-Fried was arrested in December 2022 that the FTX founder could use the money to flee.
Disclaimer
BeInCrypto has reached out to company or individual involved in the story to get an official statement about the recent developments, but it has yet to hear back.
Source: https://beincrypto.com/judge-unseals-sbf-bail-guarantors/