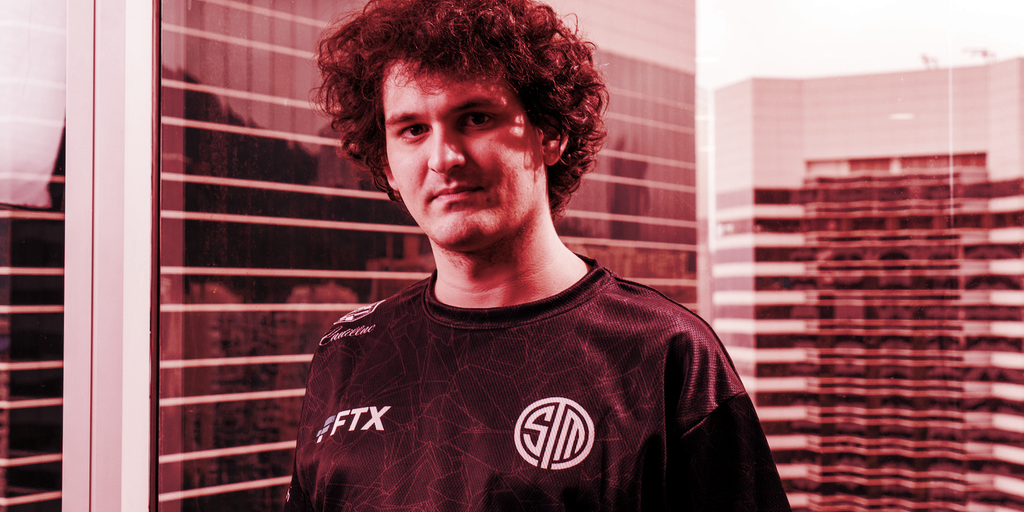 Lawyers representing Sam Bankman-Fried, the disgraced founder of the FTX cryptocurrency exchange, consented to appoint an independent technical expert to consult the court on his bail conditions.
"The defense agrees to the appointment of such an expert at the defense's expense and the Government has no objection," reads a court filing submitted Tuesday.
According to the document, Bankman-Fried's counsel "has already begun researching and contacting possible experts" and expects it'll be able to propose one or more potential candidates by the end of the week.
Technical experts will potentially help the court navigate through the complexities of modern encryption technologies, such as encrypted messaging and privacy-focused messaging apps.
Bankman-Fried banned from Signal
The move comes after judge Lewis A. Kaplan last week raised the possibility of completely cutting the FTX founder off from electronics in response to U.S. prosecutors' concerns about his use of a VPN to access the internet while on bail.
Should such a decision be made, it would amend Bankman-Fried's current $250 million bond agreement, with Judge Kaplan suggesting there may be devices in his family's home in Palo Alto that the government is not capable of tracking.
"Why am I being asked to set him loose in this garden of electronic devices?" Judge Kaplan asked prosecutors last week, per the Associated Press.
Last month, prosecutors also alleged Bankman-Fried may have engaged in "witness tampering" by sending encrypted messages to former FTX and employees.
This prompted the court to ban SBF from using encrypted-messaging platforms such as Signal, which comes with an auto-delete function while allowing him to continue to use WhatsApp with monitoring software installed.
Bankman-Fried's attorney, Mark Cohen, stated earlier in February that SBF had used the VPN to watch the NFL playoffs and the Super Bowl using a previously purchased international subscription.
Bankman-Fried is being prosecuted for his role in the collapse of FTX and its affiliated trading firm Alameda Research, facing a potential 115 years in prison.
Assistant U.S. Attorney Nicolas Roos suggested that banning Bankman-Fried's use of all electronic devices could limit his ability to prepare for the upcoming trial, tentatively scheduled for October.
Stay on top of crypto news, get daily updates in your inbox.
Source: https://decrypt.co/121910/sbf-legal-defense-appoint-tech-expert-court-mulls-amending-bail-conditions