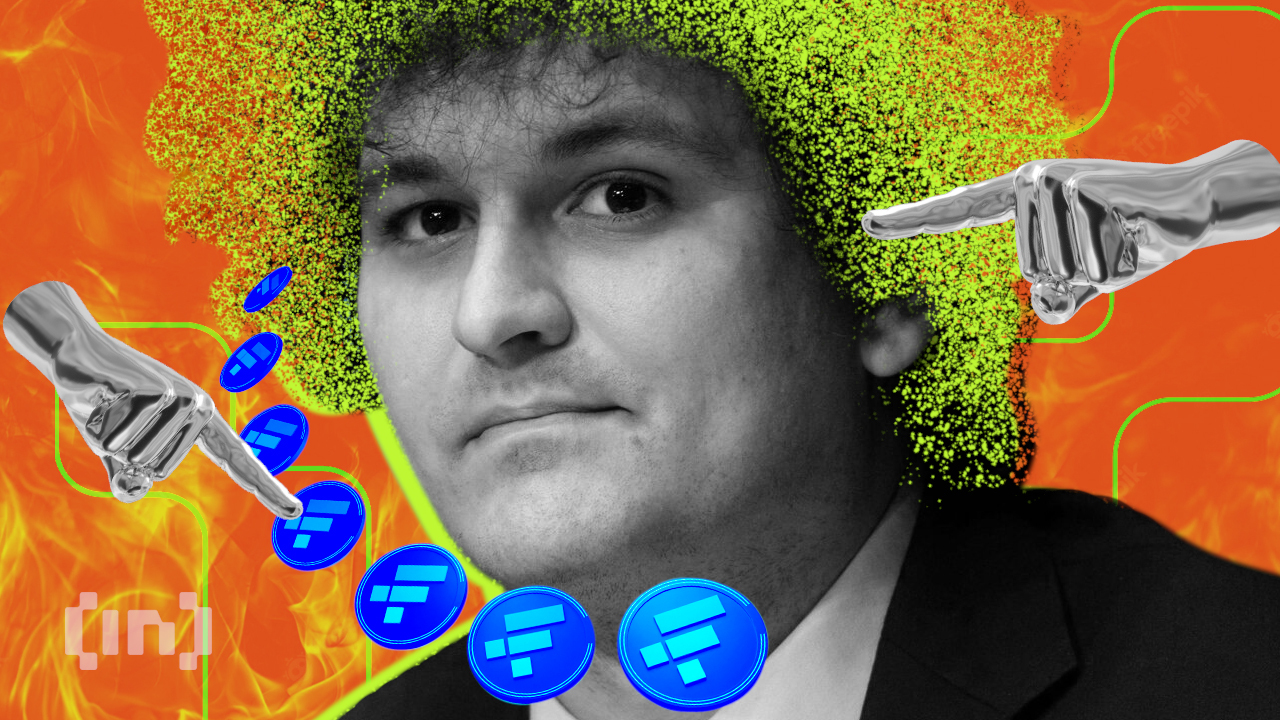 US prosecutors have requested that FTX founder Sam Bankman-Fried's (SBF) bail condition be tightened. The prosecutors want to prevent him from contacting former employees of his bankrupt firms or using an encrypted messaging application like Signal.
The prosecutors said SBF contacted the current General Counsel of FTX US, Ryne Miller, via Signal and email on Jan. 15 to "influence" his testimony. According to the prosecutors, the use of Signal was consistent with SBF's "history of using the application for obstructive purposes."
SBF's Messages May Constitute Witness Tampering
SBF allegedly told Miller that he "would really love to reconnect and see if there's a way for us to have a constructive relationship, use each other as resources when possible, or at least vet things with each other."
The prosecutors said the above message suggested that SBF tried to make Miller "align" with him. They added that his efforts to improve his relationships "with potential witnesses that may testify against him may itself constitute witness tampering."
The prosecutors want SBF restricted from contacting any former or current FTX employees because they may be witnesses at his trial and should be protected from "intimidation."
Prosecutors Want Him Banned From Signal or Other Encrypted Messages Provider
Meanwhile, the prosecutors also want SBF banned from using Signal or "any encrypted or ephemeral call or messaging application." They argued that the disgraced founder could use these messaging services to "evade bail restrictions and pretrial oversight."
SBF previously directed his employees to "autodelete" their communications on Signal or Slack after 30 days or less. Information from Alameda Research's former CEO, Caroline Elison suggested that the SBF order was made to make it "more difficult to build a legal case if [the] information is not written down or preserved."
The US government added that the autodeletion feature used on Signal and Slack had impeded its investigations into FTX. So, the authorities want the court to restrict the defendant's access to such encrypted message providers.
SBF was released on a $250 million bail bond after pleading not guilty to eight charges related to the collapse of his crypto empire.
Disclaimer
BeInCrypto has reached out to company or individual involved in the story to get an official statement about the recent developments, but it has yet to hear back.
Source: https://beincrypto.com/us-prosecutors-want-sbf-banned-from-signal-contacting-ftx-employees/