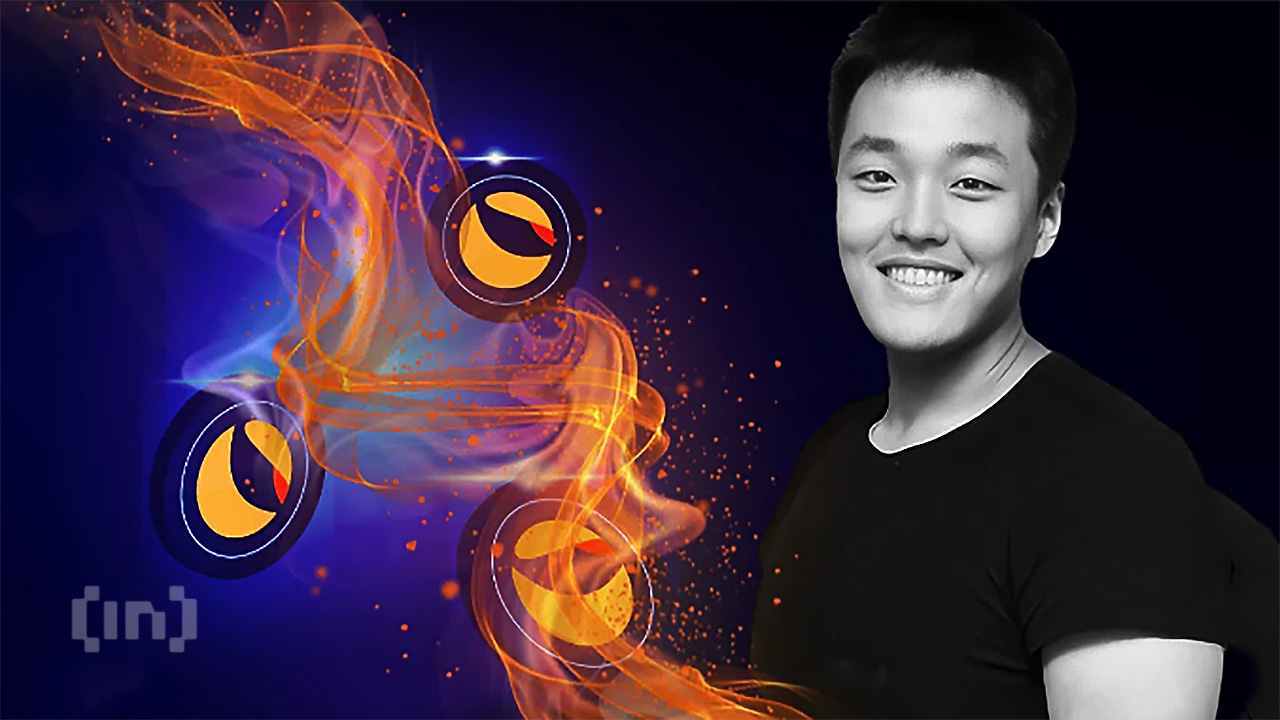 The U.S. Justice Department is investigating the collapse of the TerraUSD stablecoin, according to a report from the Wall Street Journal, citing sources familiar with the matter.
Former team members behind the now-defunct stablecoin TerraUSD had been questioned by the Federal Bureau of Investigation and the Southern District of New York (SDNY), says the report.
The probe investigates whether several prominent trading firms were involved in market manipulation.
This is a developing story…
Disclaimer
BeInCrypto has reached out to company or individual involved in the story to get an official statement about the recent developments, but it has yet to hear back.
Source: https://beincrypto.com/justice-department-investigating-terrausd-crash/