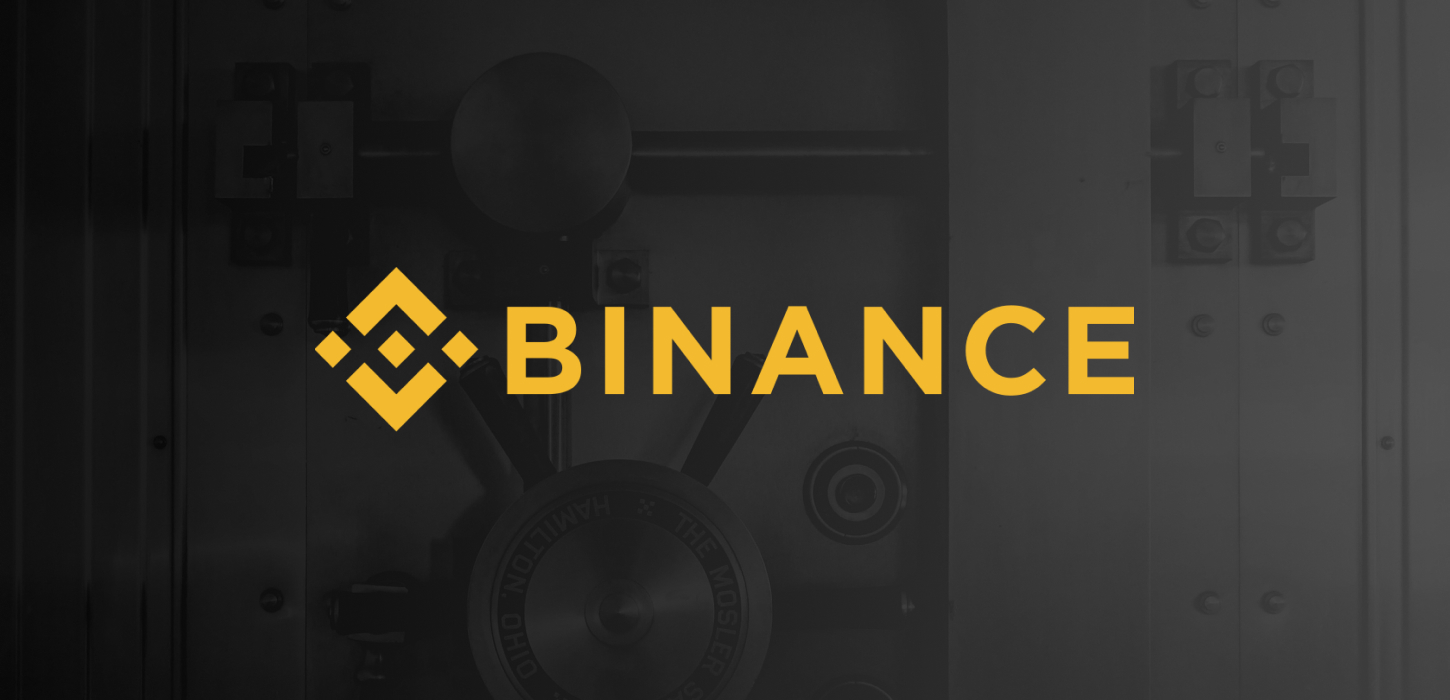 According to reports by the news agency Reuters, United States prosecutors are considering filing criminal charges against cryptocurrency exchange Binance and executives of the company, including founder and CEO Changpeng "CZ" Zhao. Reuters cites four persons familiar with the matter.
Prosecutors in the United States Attorney's Office in Seattle launched an investigation into Binance in 2018 after instances were recorded that saw criminals use Binance to transfer illicit funds. According to Reuters, Binance has been under investigation for possible money laundering and criminal sanctions violations. Splits between prosecutors from the Department of Justice have however been delaying the conclusion of this long-running investigation into the world's largest cryptocurrency exchange. Some of the half dozen federal prosecutors involved in the case believe that the evidence gathers thus far justifies moving forward and bringing action against Binance and some of its executives. Others in the department however are arguing to take more time to sufficiently review the evidence.
The Justice Department's investigation involves three offices: the Money Laundering and Asset Recovery Section (MLARS), the U.S. Attorney's Office for the Western District of Washington in Seattle, and finally the National Cryptocurrency Enforcement Team. According to the sources, Justice Department regulations stipulate that money laundering charges against a financial institution must be approved by the MLARS chief. Further, leaders from the two other offices, as well as higher-level DOJ officials, would also have to sign off on any action leveled against Binance.
Prosecution Would Be Problematic for Crypto Industry
The crypto industry finds itself in a very precarious position now. The sector has been plagued by negative news ever since the collapse of Binance's rival exchange FTX in November. Should the investigation into Binance and Zhao continue and eventually lead to formal charges, it could loosen Binance's grip on the industry which has strengthened tremendously since the demise of FTX. Defense attorneys for Binance at U.S. law firm Gibson Dunn have attended several meetings with Justice Department officials over the past couple of months according to people familiar with the matter. Binance has posited a couple of arguments which include the facts that a criminal prosecution would have a disastrous effect on the market which already finds itself in a prolonged downturn.  
The investigation has focused on unlicensed money transmission, money laundering conspiracy, and criminal sanctions violations. Although no final charging decisions have been made, prosecutors view Zhao and several executives to be the subject of these investigations. Should the investigation prove to be fruitful for the DOJ, the department may bring indictments against Binance and its executives, negotiate a settlement, or may close the case without taking any action against them at all.  
Binance Denies Claims Made by DOJ
Binance issued a statement in which it refuted the claims made in the Reuters article. Binance's global head of intelligence and investigations, Tigran Gambaryan, said that the exchange has "responded to over 47,000 law enforcement requests" since November 2021.
A spokesperson for Binance said:
As has been reported widely, regulators are doing a sweeping review of every crypto company against many of the same issues. This nascent industry has grown quickly and Binance has shown its commitment to security and compliance through large investments in our team as well as the tools and technology we use to detect and deter illicit activity.
Disclaimer: This article is provided for informational purposes only. It is not offered or intended to be used as legal, tax, investment, financial, or other advice.
Source: https://cryptodaily.co.uk/2022/12/reuters-justice-department-looks-to-charge-binance-executives