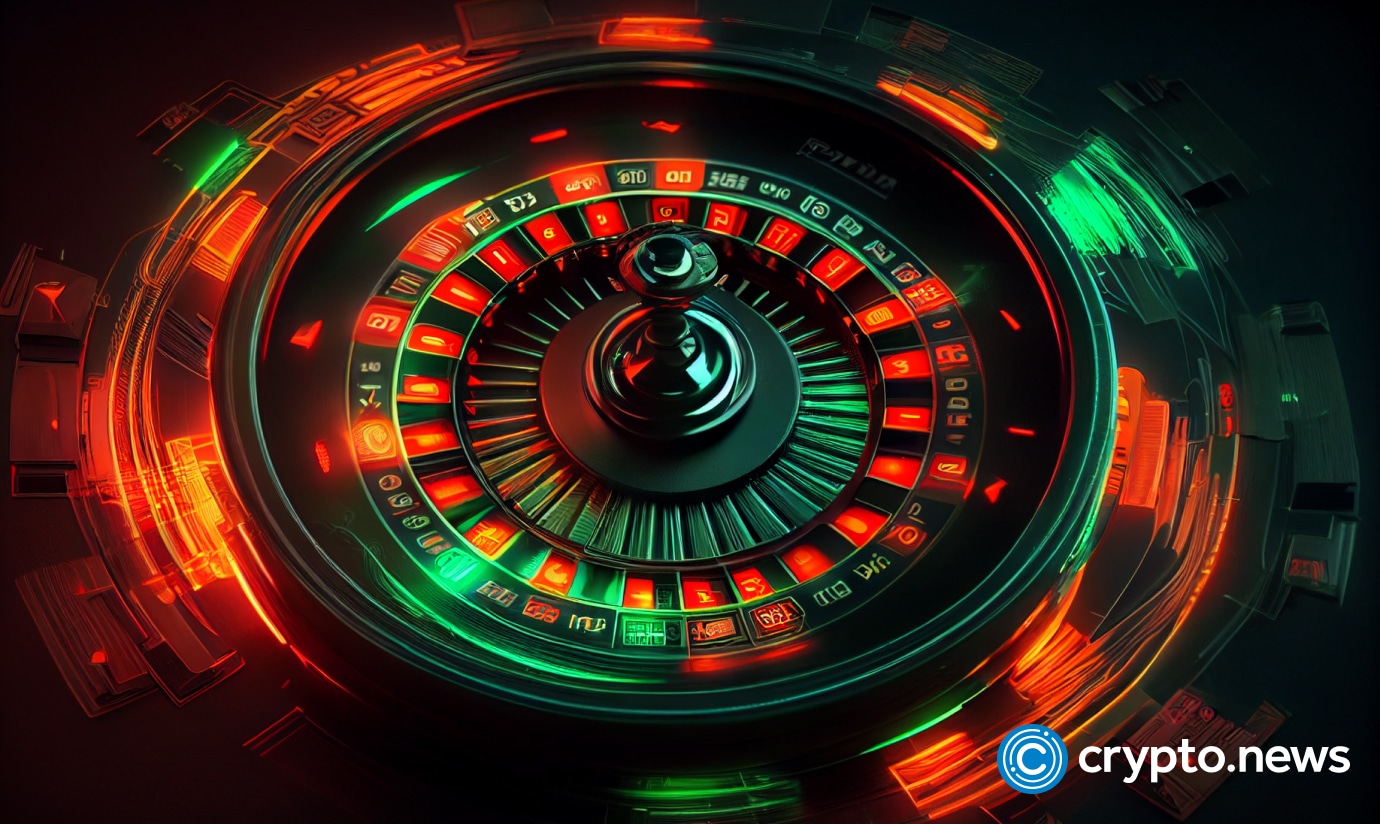 The rise of crypto casinos started several years ago, and many operators continue to support this trend. More players are integrating this payment option because of their advantages, such as being global and cheaper, and because it simplifies the process.
More players prefer cryptocurrencies because:
All transactions are anonymous
Crypto payments are more secure
There are no delays during transactions
Payments don't require additional verification
There is no or low fees for deposits and withdrawals
Due to its underlying technology, bitcoin has allowed software developers to introduce new game formats that are fair and transparent. Therefore, players can check the results. In this way, online casinos become more trustworthy. For instance, the possibility of proceeding with crypto transactions has raised players' interest in Mr. Bet online casino. The gaming club allows members to deposit and withdraw using various cryptocurrencies like litecoin (LTC), bitcoin (BTC), and ethereum (ETH). This makes them more accessible to global users.
Possible pitfalls when using crypto in casinos
It should be noted that the number of crypto advantages in gambling outweighs the disadvantages, explaining the increasing integration. Despite what crypto offers, there are some pitfalls players should be aware of before proceeding.
Cryptocurrencies are volatile. Therefore, there can be substantial losses, especially if BTC or ETH is the only supported coin. After 2022's steep fall, it is expected that crypto prices will stabilize in the coming months. 
The legality of cryptocurrencies in gambling
Despite the popularity of cryptocurrencies, their legality still needs to be determined. Some governments have already begun regulating this niche, but there's no particular legislation. Generally, there are no specific laws regulating bitcoin gambling, meaning their legality depends mainly on the player's jurisdiction.
The advantage is that most online casinos that accept bitcoin do not require additional verification, which makes gambling more accessible to users. Moreover, since transactions are anonymous, they are hard to track. However, it's worth noting that if a player makes large deposits, the gambling operator may perform individual security checks.
Crypto use is popular among gamblers
You may wonder why gamers choose this option while fiat currencies are more understandable and stable. Primary factors include increased security and anonymity of transactions, which are relevant if a gambler wants to remain private. Crypto casinos are also constantly evolving. The following factors are considered the main drivers for this process:
Availability of low deposits: coins to be divided into thousands of small parts
Crypto is global and can be instantly converted into any fiat currency
Numerous online casinos already accept BTC, ETH, LTC, and more
Gambling establishments provide considerable bonuses to attract crypto players.
Therefore, playing in bitcoin casinos can be a way to have fun and even win. It is still worth knowing that there are fraudulent operators in the market. Therefore, choosing reliable online casinos is critical. Licensing is a must for every trustworthy platform, and every player must ensure their chosen casino is registered. Curaçao eGaming is a popular regulator that ensures fairness, security, and transparency, increasing the casino's reputation.
Disclosure: This content is provided by a third party. crypto.news does not endorse any product mentioned on this page. Users must do their own research before taking any actions related to the company.
Follow Us on Google News
Source: https://crypto.news/how-cryptocurrencies-influence-online-gambling-in-2023/