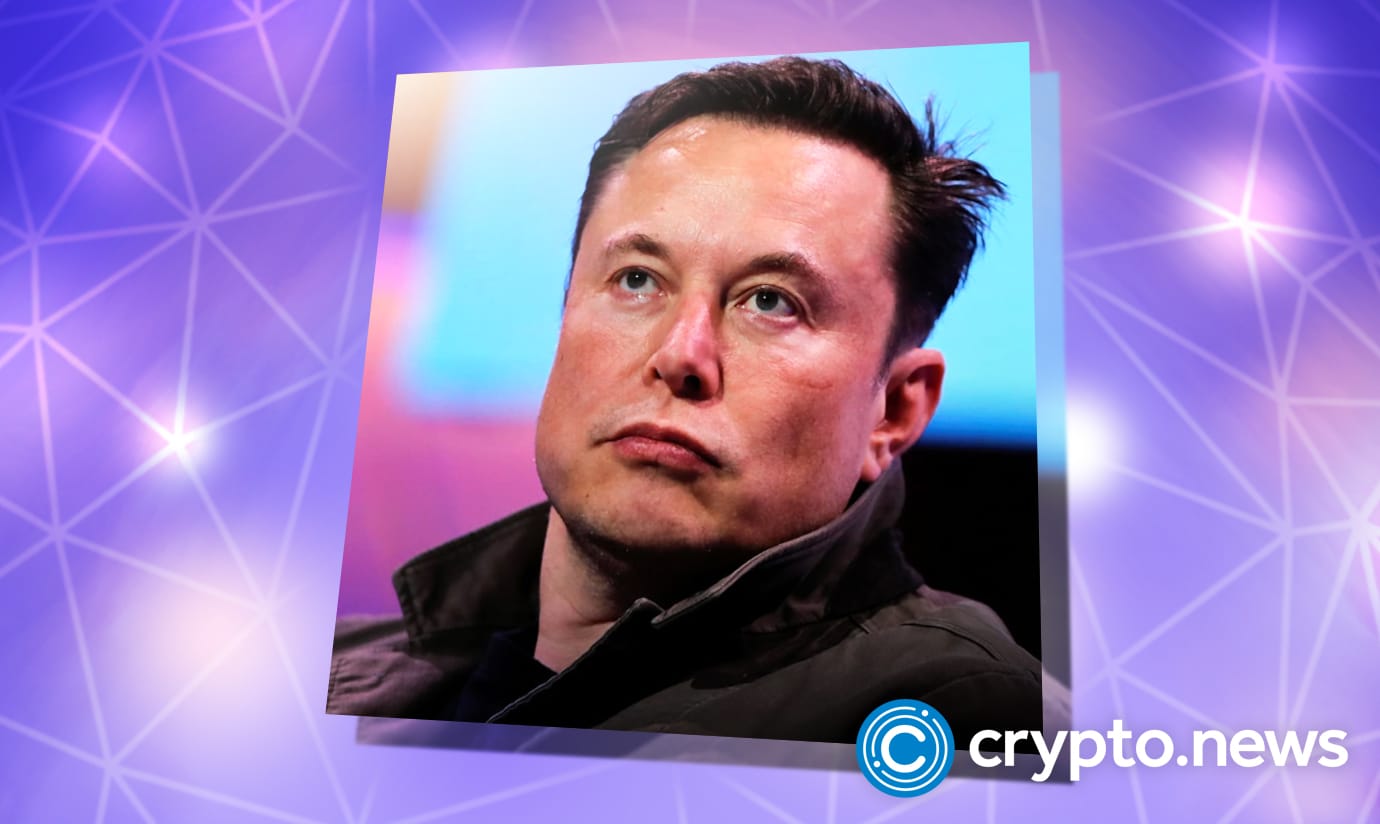 Brazil and Argentina are reportedly working on the creation of a common currency. Elon Musk, the CEO of Twitter and Tesla, has given his opinion on the Latin American countries' plans, stating that the move is "probably a good idea."
Argentina and Brazil will commence studies on the issuance of a common currency. These reports have attracted reactions worldwide. Other Latin American nations are invited to join the plan to create the world's second-largest currency after the European Union.
Elon Musk commented on social media and expressed his support for distributing such a currency.
Sergio Massa, the minister of the Economy of Argentina, said that deep discussions are among the first steps in currency creation. Preliminary, the currency is being called Sur. He also warned that the initiative would take time to complete. The goal of creating the new currency is to undermine the U.S. dollar's strength in the region. 
Lack of confidence in the dollar
Several personalities have been predicting the fall of the US dollar as a personal and world reserve currency. These predictions have encouraged individuals to switch from fiat money and invest in better alternatives. Author of "Rich Dad Poor Dad," Robert Kiyosaki, has been engaging his followers for some time now. 
Kiyosaki stated that the US dollar was toast as Saudi Arabia manifested its intention to join BRICS in October. Moreover, he recommended buying bitcoin and avoiding the crash of the dollar. According to his prediction, the crash would occur by January 2023. 
Elon Musk divulged his belief in dumping the dollar and acquiring more physical assets. He also had some recommendations about inflation rates for his social media followers. Finally, Musk stated that he would not be selling his bitcoin or dogecoin at that moment. 
Source: https://crypto.news/elon-musk-applauds-reports-on-latam-common-digital-currency/