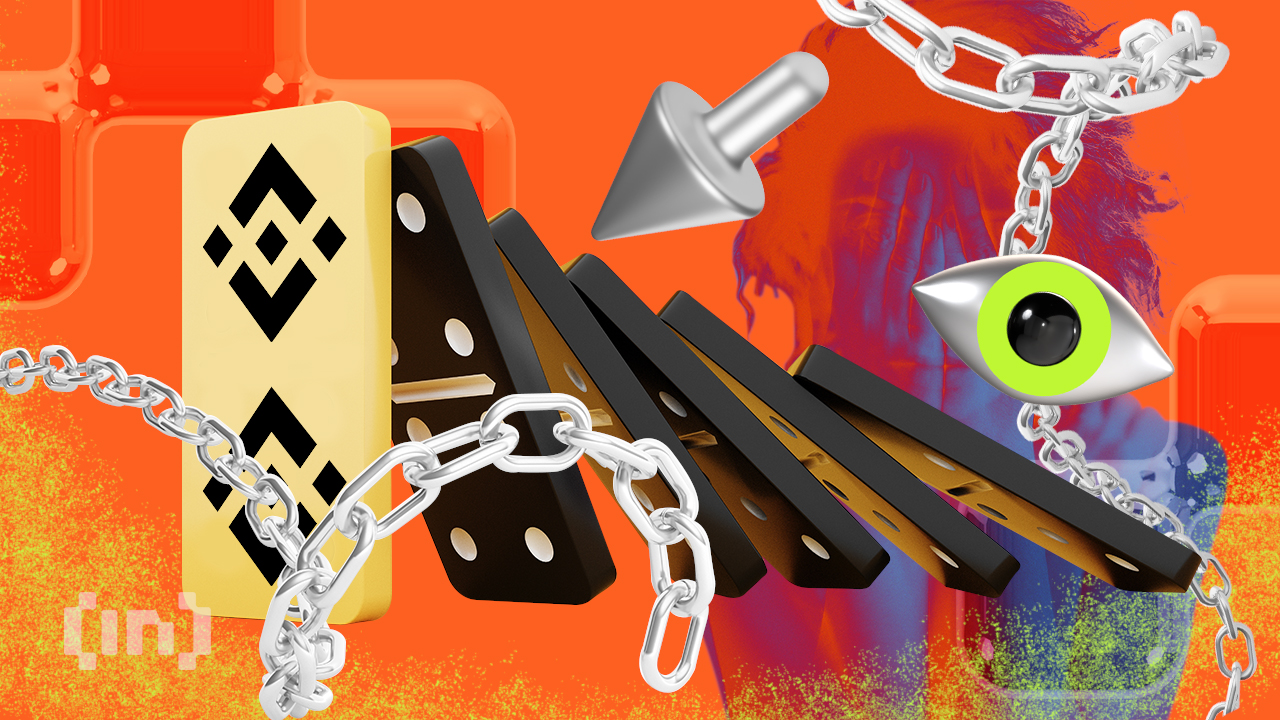 U.S. crypto exchange Coinbase confirmed earlier today that it would suspend trading for BUSD starting at noon ET on March 13, 2023.
Following recent reviews, the exchange said it would suspend trading for the Binance-branded stablecoinStablecoins are a class of cryptocurrency that aims to provide price stability.  A perceived drawback of cryptocurrency is price volatility. Value wildly spikes and falls, discouraging many people from adopting the virtual currency. Stablecoins were designed to address this issue,…Know more token next month.
According to the firm, affected products include Simple and Advanced Trade on Coinbase.com, Coinbase Pro, Coinbase Prime, and Coinbase Exchange. It added that BUSD withdrawals would be possible indefinitely.
The announcement comes as a red flag for the token, given recent allegations by the U.S. Securities and Exchange Commission that it is a securityThere are many benefits of Bitcoin, one of many is the unprecedented freedom which it provides from banks through its technology. This is a revolutionary idea, no more banks needed. Here you'll find all the basic crypto security tips you…Know more through a Wells Notice it served Paxos, the stablecoin's issuer. 
The issuer said it "categorically disagreed" with the SEC's findings but was last heard to be engaged in "constructive talks" with the securities watchdog. The New York Financial Services Department recently ordered Paxos to stop minting the stablecoin and end its relationship with Binance, which it subsequently did.
According to an April 2022 blog, Coinbase tests tokens for security, legality, and compliance using an SEC-reviewed process designed to "keep securities" off its platform. 
Furthermore, Coinbase has said it can delist a token if it no longer meets certain requirements or "new information becomes available."
Coinbase CEO Brian Armstrong recently said the exchange would defend its staking program in court after crypto exchange Kraken settled with the U.S. Securities and Exchange Commission, which alleged the exchange offered its staking program to U.S. customers without registering the product with the agency. 
Community reaction to Coinbase's announcement was swift, with a tweet by a technical analyst who goes by the pseudonym Duo Nine predicting the speedy demise of BUSD.
Self-described crypto degenerate and trader Rodney suggested that Coinbase, USDC issuer Circle, and investment titan BlackRock are mounting a coordinated attack on Binance through the suspension. 
Coinbase recently inked a deal with BlackRock to offer institutional clients access to crypto through BlackRock's Aladdin investment software. BlackRock manages a money market fund for Circle and participated in the USDC issuer's $400 million funding round last year.
Binance CEO Changpeng Zhao noted that a decline in the BUSD market cap following the SEC's Wells Notice signified a shift in the stablecoin landscape as traders moved to rival stablecoins USDT and USDC. At press time, the market cap of BUSD had fallen to $10.7 billion from over $16 billion before the Wells notice.
Neither Zhao nor Binance have officially commented on Coinbase's announcement.
Sponsored
Sponsored
Disclaimer
BeInCrypto has reached out to company or individual involved in the story to get an official statement about the recent developments, but it has yet to hear back.
Source: https://beincrypto.com/pressure-binance-coinbase-suspends-busd-trading/