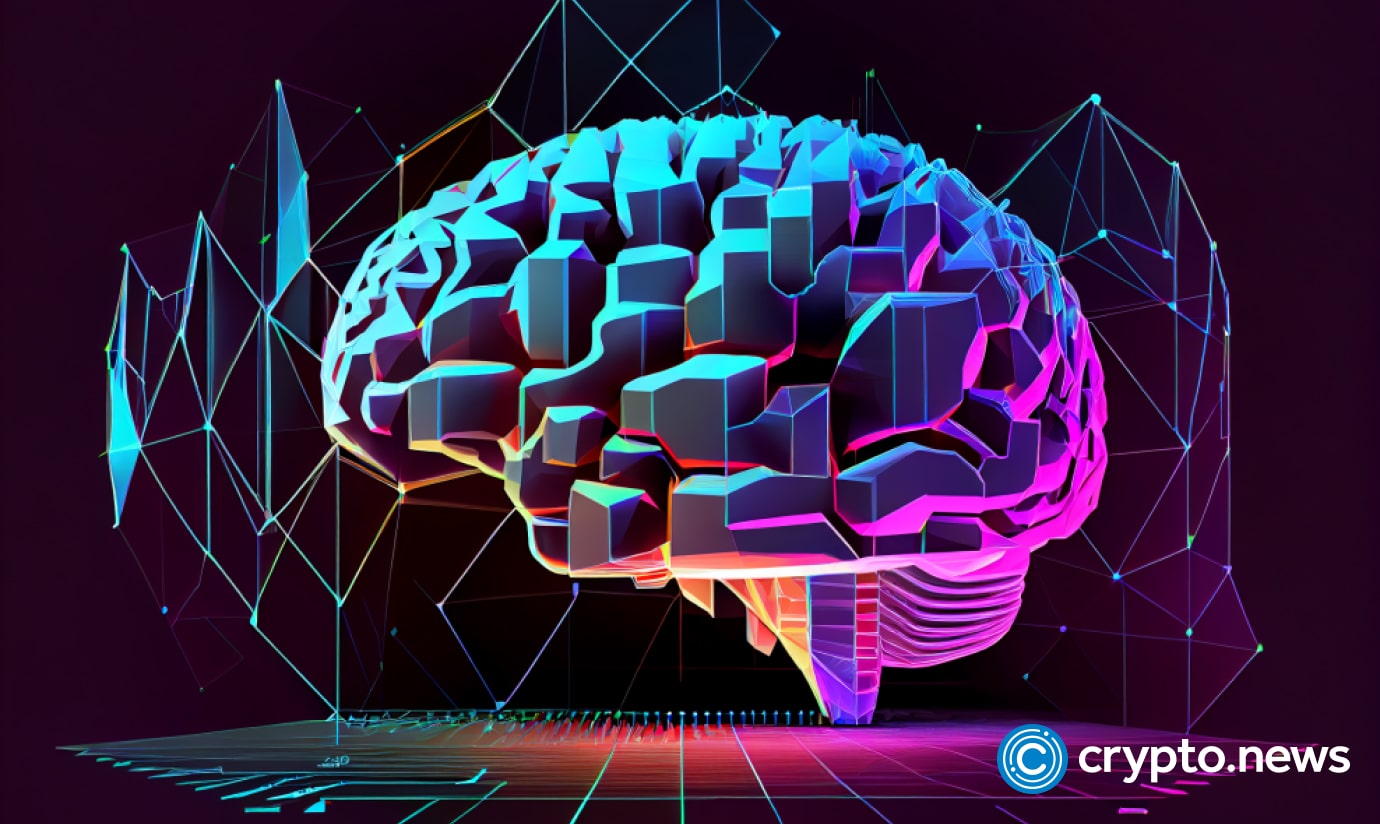 A stablecoin called NakaDollar, which is independent of fiat currencies and the banking system, was presented by the former CEO of BitMEX to address increasing stablecoin concerns.
Arthur Hayes has ideas
Authorities are closely inspecting fiat-based stablecoins connected to the USD. U.S. financial regulators are questioning the value and applicability of assets tied to the USD and are examining stablecoin issuers like Paxos.
Former BitMEX CEO Arthur Hayes, and founder of the 100x Group, presented an answer to the stablecoin ecosystem's challenges: reliance on fiat currencies such as the USD and the banking sector.
Hayes advocated the Satoshi Nakamoto Dollar (NakaDollar), a brand-new stablecoin that only uses bitcoin and BTC/USD Inverse practical swaps on centralized derivatives markets.
1 NUSD = $1 of bitcoin + short 1 bitcoin / USD Inverse perpetual swap
As a result, there is no longer any need for banking or fiat cash, which propels the crypto industry toward a Bitcoin-native resolution to present problems.
Hayes picked a period when the crypto-friendly Silvergate bank decided to liquidate voluntarily. Since many bitcoin firms departed the financial institution, the bank is looking for ways to strengthen its liquidity.
The inflow and outflow of fiat funds from the crypto ecosystem have been impacted as the Silvergate crisis unfolds, and digital currencies have distanced themselves from the bank. These events have caused a rift in the relationship between Silvergate and the crypto clients who relied on it to handle deposits and withdrawals, disrupting the market.
Time will tell if NakaUSD will be better than Tether 
The co-founder of the decentralized lending and borrowing protocol dForce Network, Mindao Yang, considers Hayes' claims an old theory. 
According to Yang, it is illogical to suppose that bitcoin's Open Interest (OI) could keep up with the creation of new USDs because that would contradict the inevitable decline of BTC's OI supremacy.
In contrast to fiat banks, Hayes' solution to the current stablecoin issue enables participants in the crypto space to rely on derivatives exchanges to hold USD.
Source: https://crypto.news/bitmex-co-founder-arthur-hayes-suggests-new-approach-to-stablecoins/