Deloitte, Ernst & Young, KPMG, and PricewaterhouseCoopers are reportedly turning down chances to audit Binance despite a long history with Coinbase.
According to the largest cryptocurrency exchange by volume, the top audit companies are "currently unwilling" to carry out a proof-of-reserves audit for a private cryptocurrency company.
Update Awaited From the Big Four
According to CNBC, the Big Four accounting firms have yet to take any action to halt serving cryptocurrency clients. This includes Deloitte's client, Coinbase.
The report comes after accounting company Mazars Group suspended all work with cryptocurrency clients on Friday. 
Meanwhile, Armanino, another auditing firm, has also announced that it would no longer be taking on cryptocurrency clients soon after its client FTX went bankrupt. Armanino was reportedly named in a class-action complaint last month for failing to uncover violations at FTX.US.
The firm also audited the Kraken crypto exchange.
Binance Reaching out to Auditors
A Binance spokesperson told Blockworks, "We have reached out to multiple large firms…and we are still looking for a firm who will do so."
According to the representative, the proof of reserves certification by an independent audit firm attests to the fact that the exchange's assets are equal to or surpass its liabilities.
Binance also stated that it would move forward with its efforts to show that its assets are available on the blockchain and are in the exchange's secure ownership using the Merkle Tree proof of reserves. Notably, proof of reserves integrates held balances into a Merkle tree data structure to show that a custodian actually holds the assets it claims to be holding on behalf of its clients.
Since the demise of its rival, Binance has attracted more scrutiny. In the past week, $6 billion in withdrawals are said to have been made as a way to test the exchange's solvency due to continuous FUD.
The spokesman added that the company intends to provide further details in the following months. However, what remains to be seen is which auditor will sign Binance as a client.
Especially when the absence of skilled auditors has lately been a significant issue in the crypto sector.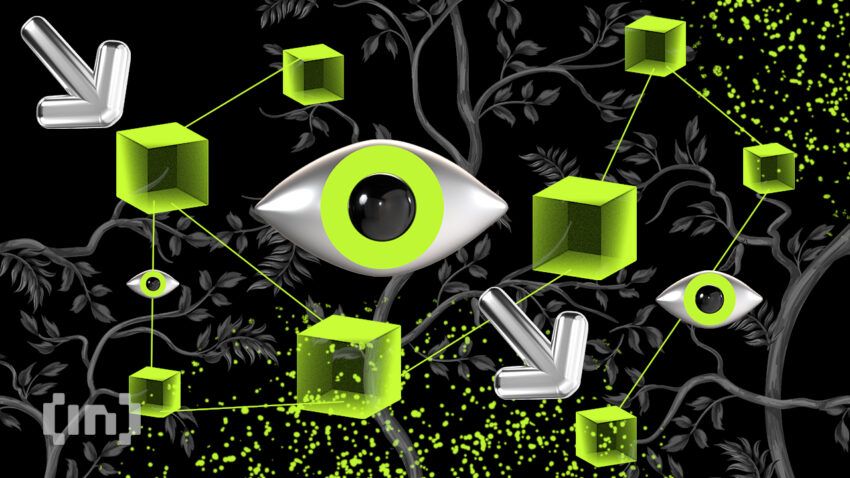 Auditors Educating Themselves About Crypto
Jeff Dorman, CIO of Arca, claims that the auditors are also continuously learning. Citing the Arthur Anderson and Enron saga, Dorman opined that "auditors do not like to take risks."
He noted, "The auditors are still learning themselves. It's one thing to prove you have assets in the wallet; it's quite another LONG ordeal to prove you have access to all of them."
Regarding Binance, the CIO suggested avoiding exposing yourself by leaving many assets there. He noted, "Speaking of audits, it is possible to believe Binance is a good company, & still trade there, but not be 100% certain."
He also believes that it would be nearly impossible for Binance or any exchange to timely establish innocence in a 'guilty unless proven innocent' atmosphere.
Dorman reaffirms that an actual exchange requires just the three fundamental phases of sending assets in, trading, and sending assets out amid failing businesses.
Disclaimer
BeInCrypto has reached out to company or individual involved in the story to get an official statement about the recent developments, but it has yet to hear back.
Source: https://beincrypto.com/big-four-accounting-firms-unwilling-audit-binance-despite-long-history-coinbase/