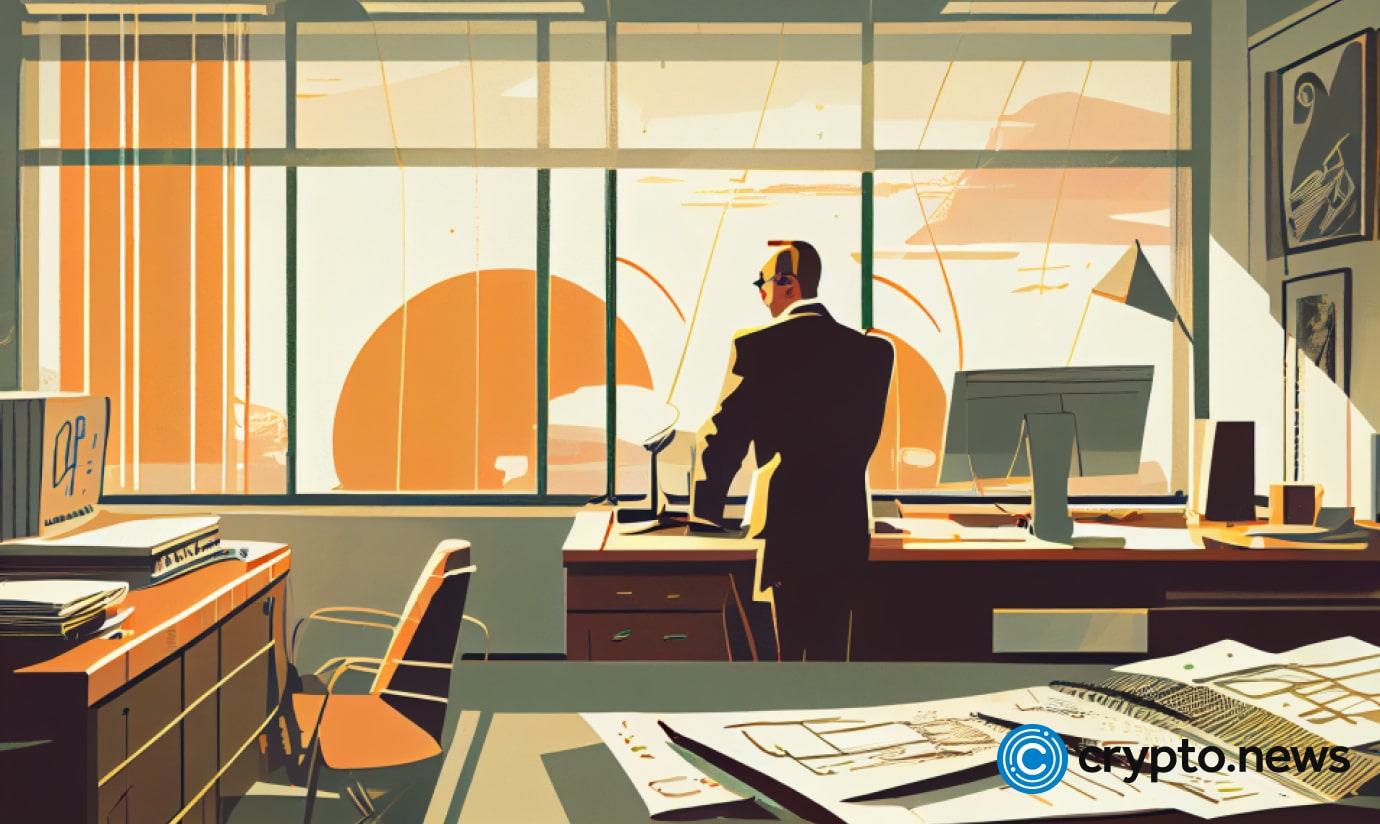 Arthur Hayes, one of the founders of BitMEX, a derivatives exchange, has said that he is prepared to "be more public" about his family office, which is known as Maelstrom.
In a post on LinkedIn, Hayes said, "You will see our head of investments, Akshat Vaidya, at conferences globe." Vaidya worked at BitMEX, a firm recently hit with troubles, for slightly over three years before joining Maelstrom, first as an investment associate, then as a manager, and finally as the vice president of corporate development and strategic finance. This was before he joined Maelstrom.
Along with investors FalconX, Commonwealth, OP Crypto, and ChapterOne, Hayes took part in a seed round for Elixir, a decentralized financial system and market maker, raising $2.1m, whose results were disclosed in January of this year.
Hayes, who recently predicted a great depression, received six months of home detention for his part at BitMEX, handed down to him in May of last year. He said he was "ready to turn the page" on the past in court.
Authorities allege that BitMEX's lax KYC policies made the business a haven for illegal conduct, including money laundering and sanctions dodging.
Previous charges on Hayes
In October 2020, Hayes, Samuel Reed, Ben Delo, and Gregory Dwyer, the first employees of BitMEX, were first charged with one count of breaking the Bank Secrecy Act (BSA) and another of conspiracy to do so.
The Commodity Futures Trading Commission (CFTC) and the Financial Crimes Enforcement Network (FinCEN) filed civil proceedings against the four individuals and BitMEX, among other corporations, resulting in monetary fines. BitMEX was fined $100m, and its owners, Hayes, Reed, and Delo, had to fork out $10m each.
Hayes entered a plea agreement with prosecutors that lowered the sentencing guidelines from a maximum of five years per offense to six and twelve months. He will serve his term in the US District Court for the Southern District of New York.
US citizen and longtime Singapore resident Hayes turned himself in to US authorities in Hawaii in April as part of a settlement between his attorneys and federal prosecutors. His mom co-signed a $10m bond, and he was freed on it along with $1m in cash.
Source: https://crypto.news/arthur-hayes-bitmex-co-founder-plans-to-reveal-more-details-of-his-family-office-the-maelstrom/