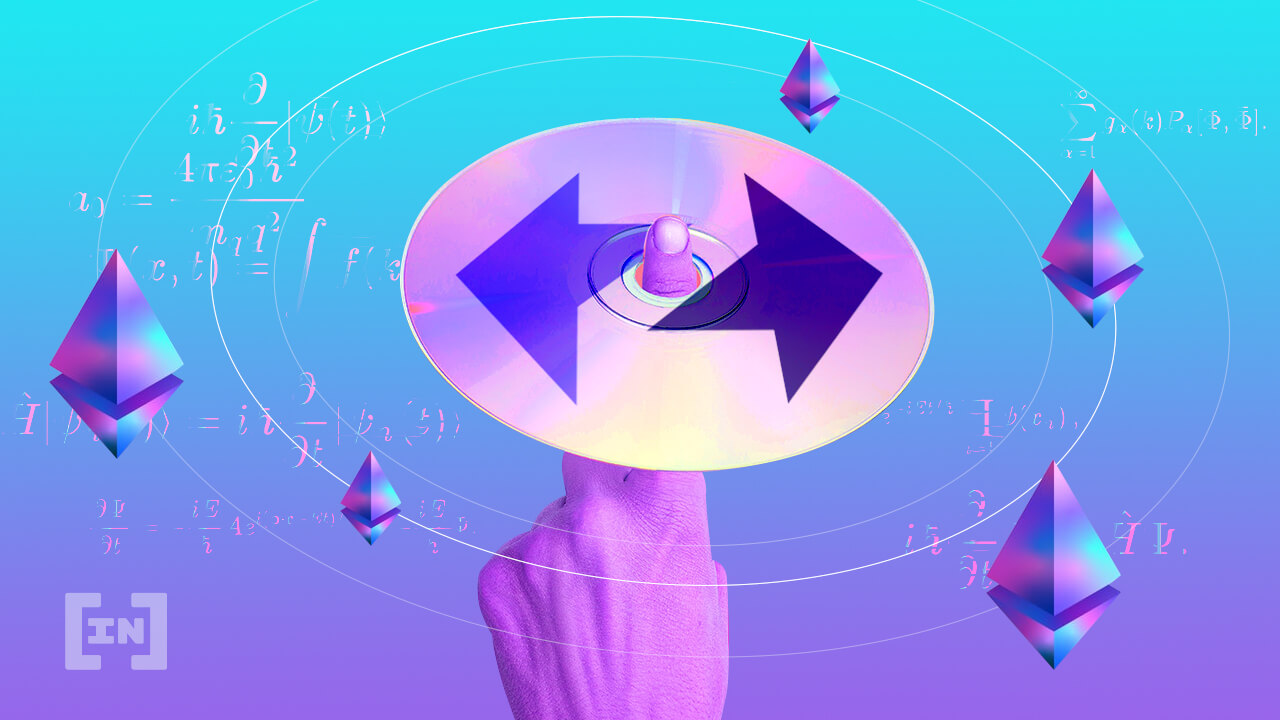 Layer-2 solutions provider zkSync is gearing up for its highly-anticipated 2.0 mainnet launch, which will accelerate scaling and security for Ethereum.  
The zkSync 2.0 mainnet is expected to be deployed around Oct. 28, heralding advanced scaling options for Ethereum-based tokens.
On Oct. 3, the team tweeted that the first production zkEVM zkRollup is getting closer while highlighting a number of recent partnerships.
zkSync is a scaling platform that uses zero-knowledge rollups to batch transactions and increase throughput. A zkRollup processes a lot of the transaction data off the root chain by producing cryptographic proofs that enable users to prove it possesses specific data without revealing the details of that data (hence the 'zero-knowledge').  
The future of Ethereum scaling is zkRollups
Matter Labs, the firm behind the development of zkSync, aims to get closer to solving the blockchain trilemma with the 2.0 mainnet launch. The inherent problem with blockchains is the issue of increasing two of three properties — security, scalability, and decentralization — without sacrificing the remaining one. Ethereum is currently very secure and decentralized, but it lacks scalability.
Speaking to The Block last week, Matter Labs' Chief Product Officer Steve Newcomb defined what made a good scaling solution stating that there are five key elements.
"Having a generalized ZK-rollup, being EVM compatible, working with solidity, being truly open sourced, being correctly decentralized, and having good tokenomics."
Ethereum co-founder Vitalik Buterin has previously stated that he believes zkRollups will be the future of layer-2 scaling. This is due to the speed at which users can move funds between layer-1 and layer-2.
The zkEVM engine will power the zkRollup and it has been touted to be capable of 100,000 transactions per second when running in conjunction with Ethereum sharding which is expected to be rolled out late next year.
zkSync 2.0 will also ship with an on-and-off-ramping product called Ramp. Covering more than 150 countries, Ramp offers a range of payment methods, including credit and debit cards, bank transfers, and Apple Pay.
Although no details of a zkSync token airdrop have been officially announced, many industry observers are expecting it to happen.
Layer-2 ecosystem outlook
zkSync is currently the sixth largest layer-2 ecosystem with a total value locked of $52.7 million, according to L2beat. It is some way behind industry leaders Arbitrum and Optimism, which have a joint market share of around 80% and TVL of $2.36 billion and $1.43 billion, respectively.
The TVL of the entire L2 ecosystem has reached $4.65 billion, a fall of 3% over the past week and 37% since its all-time high in April.
Disclaimer
All the information contained on our website is published in good faith and for general information purposes only. Any action the reader takes upon the information found on our website is strictly at their own risk.
Source: https://beincrypto.com/zksync-nearing-2-0-launch-boost-layer-2-ethereum-scaling-options/