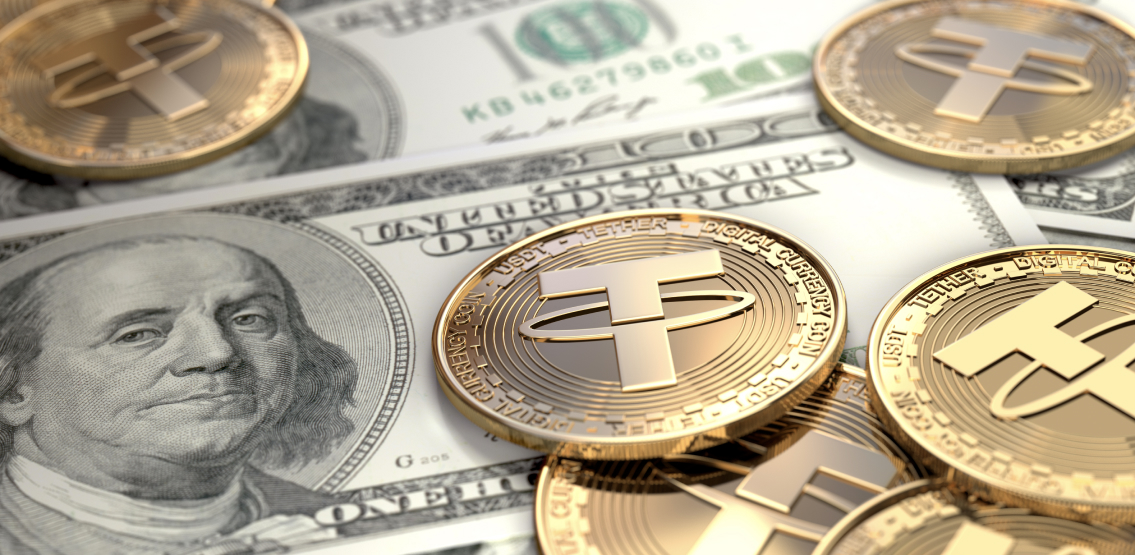 Tether Limited, the firm that issues the USDT stablecoin, has announced its recent decision to freeze some $160m of the stablecoin logged on the Ethereum blockchain from three addresses.
This is not the first case that Tether has gone on to freeze addresses holding its stablecoin. According to data from the Bloxy block explorer, Tether has made similar decisions in the past, with 563 addresses on the Ethereum blockchain blacklisted to date. Tether has been doing this since 2017, while last year alone, 312 addresses were blacklisted.
"Through the freezing of addresses, Tether has been able to help recover funds stolen by hackers or are compromised," a Tether spokesperson stated.
The decision, according to Tether, was prompted by a "request from law enforcement" and was thus made in compliance with federal authority. According to Tether, their firm only responds to such requests once it is able to determine that the funds are recoverable from their end.
"Today, Tether has frozen three addresses on the Ethereum blockchain containing $160m USDT upon a request from law enforcement. At the moment we are unable to disclose any further details" the Tether spokesperson said.
All three addresses blacklisted by Tether are now rendered dysfunctional, and will be subject to further investigation by the authorities that requested Tether to disable these. By far, this most recent blacklisting from the firm is the largest made in response to either a breach or an investigation. Just last month, Tether also froze this address which held some $1 million in USDT.
The blacklisted addresses currently do not point to any identifiable individual or group, and Tether has not disclosed any other information on the matter.
Note: This story is currently developing and CryptoDaily will update this article with relevant information when available and as the matter unfolds.
Disclaimer: This article is provided for informational purposes only. It is not offered or intended to be used as legal, tax, investment, financial, or other advice.

Source: https://cryptodaily.co.uk/2022/01/tether-has-frozen-160m-of-blacklisted-usdt-on-ethereum