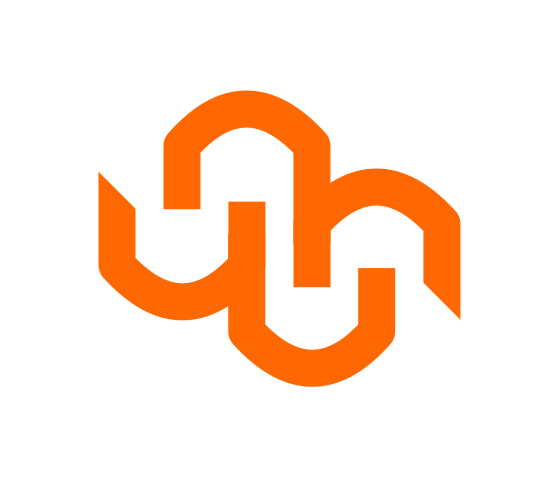 Italy's quietly burgeoning crypto and blockchain scene is backed by a strong community of entrepreneurs and technical talent leading a diverse collection of startups, excelling especially in fintech and cybersecurity. While places like Silicon Valley, Singapore, Tel Aviv, and London get a lion's share of the attention for being global blockchain hubs, Italy's growing scene of blockchain-based businesses is putting the industry on notice. 
Iconium, a leading Italian crypto investment fund specializing in digital assets and blockchain projects promoting decentralization and everything Web3.0, announces its second investment in Italy's OVER, a decentralized Metaverse platform curating geolocalized AR/VR experiences. Through the ongoing partnership between the two Italian-based companies, Iconium supports OVER's push to bring a community-owned Metaverse platform utilizing NFTs.   
"OVER represents an ideal partner as a crypto investment fund focusing on disruptive Web3.0 projects," says Fabio Pezzotti, Iconium's Founder and CEO. "We see its Metaverse platform as an innovative and engaging application of blockchain technology and NFTs. We love supporting local startups, but we would have invested in OVER regardless of where they are from—we are very proud, however, that they represent Italy and Milan."
"From early on, Iconium has supported our vision and worked closely with us throughout the development stages," says Davide Cuttini, OVER's CEO and Co-Founder. "We look forward to continuing this partnership and we are excited to see where the journey takes us."
Founded in 2018 and based in Milan, Italy, Iconium is a leading crypto investment fund, adept at identifying, assessing, and investing in early-stage blockchain projects. Iconium invests in disruptive crypto projects with a long-term horizon in the early phases with a goal of creating a diversified portfolio of digital assets strategically positioned to anticipate thematic trends including decentralized finance (DeFi), NFTs, Metaverse, GameFi, web3.0, and more. Iconium is the first and only Italian crypto investment fund. 
OVER is a world-scale, open-source AR platform powered by Ethereum Blockchain and based in Italy. OVER makes it possible for users to delve into a metaverse of location-based live interactive augmented reality experiences through their mobile device or smart glasses. OVER sets the new standard in augmented reality experiences by building the first content browser where the available AR/VR experiences are tied to the user's location. OVER adopts the open-source philosophy, meaning that the entire OVER community contributes to its growth, thus making the platform-independent of its creators. 
The partnership between Iconium and OVER is rooted in their shared view that decentralization can bring about a Web3.0 revolution. Iconium first invested in OVER's Seed round in 2021, before deciding to make another investment in the Metaverse platform earlier this year. During this period, both Iconium and OVER have experienced mutual growth and success. Recent highlights include Iconium's investment in the $225 million Secret Ecosystem Fund and OVER's increase in land sales on its platform, and the launch of a new version of its app that includes the precise geo-localization feature Map2earn.
Iconium is an all-encompassing crypto investment fund supporting a diverse range of decentralized projects and startups across every phase of their journey, ensuring maximum growth. As a principle, Iconium prioritizes blockchain-based projects related to disintermediation, decentralized finance (DeFi), and self-sovereignty with high disruptive potential. Since 2018 Iconium has backed more than 80 projects, investing $80 million across different segments such as DeFi, Web3.0, Layer-1 and Layer-2 scalability solutions, and the Metaverse. Iconium plans to invest another $60 million in the next two years.
OVER's community-owned Metaverse leverages NFTs to bridge the gap between the digital and physical worlds through advanced geolocation. OVER users have already visited 1.6 million locations as part of its Pokémon GO-styled treasure hunt. Using the platform requires only a regular smartphone camera. OVER, formerly OVR, recently went through a rebranding to better align with their vision of building a persistent and decentralized digital layer OVER the physical world. 
Disclaimer: This article is provided for informational purposes only. It is not offered or intended to be used as legal, tax, investment, financial, or other advice.
Source: https://cryptodaily.co.uk/2022/04/italian-crypto-fund-iconium-invests-in-italian-metaverse-platform-over