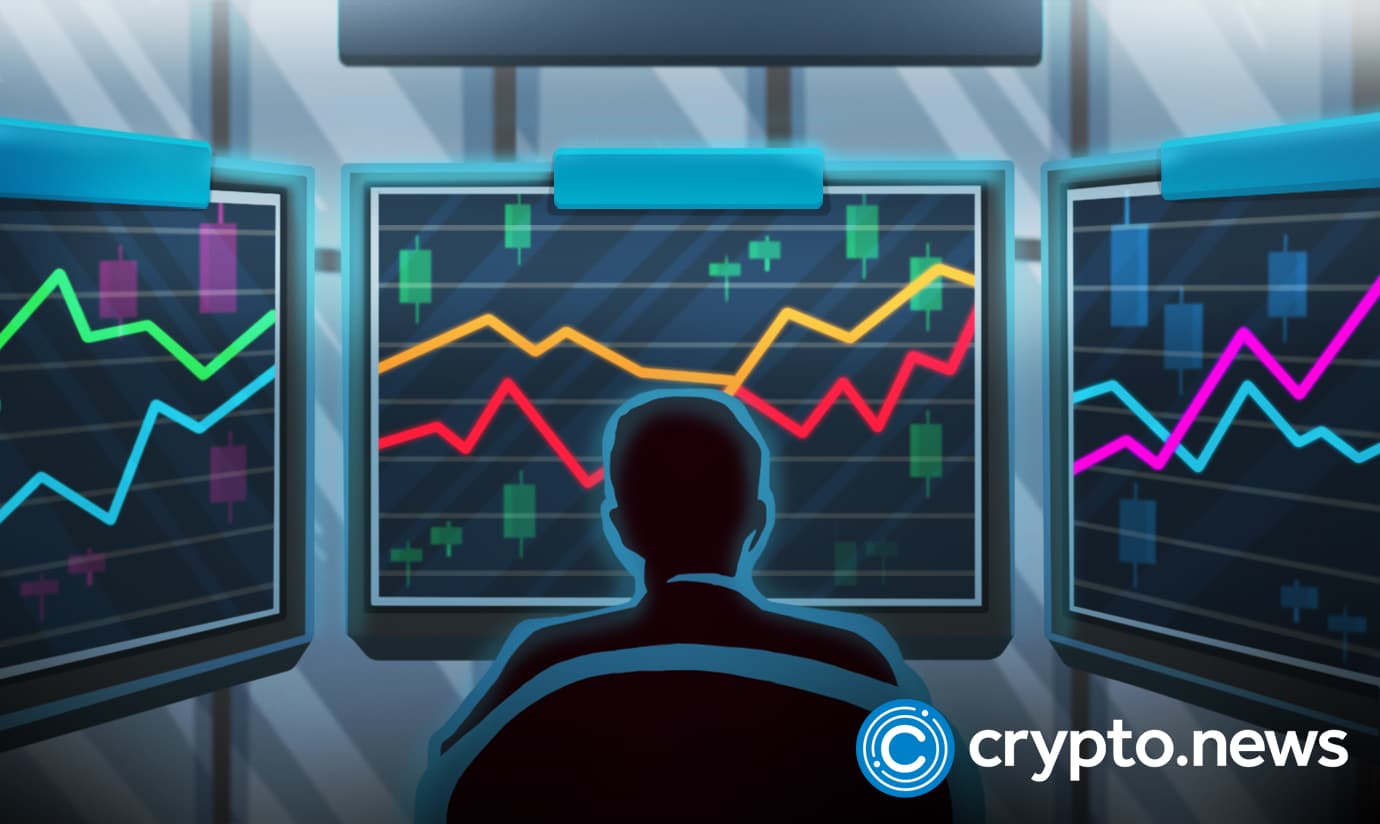 Data shows people's interest in cryptocurrencies has risen on social media platforms. On the other hand, Jim Cramer, the host of CNBC's Mad Money show and one of Wall Street's experienced analysts, states his pessimism about the asset class.
In a Jan. 5 tweet, the on-chain analytics and market intelligence platform Santiment says that social media users have regularly mentioned terms like buy, buying, bottom and bullish since the start of the new year.
Santiment believes that the uprise of these terms could be a sign of euphoria and FOMO (fear of missing out).
Furthermore, per Santiment's data, almost the same movements happened on social media in the middle of December 2022. Still, they massively dropped on Dec. 17. Data shows the increased likelihood of FUD (fear, uncertainty, doubt) was also noticed at the start of 2023.
Jim Cramer is bearish on crypto
While Santiment's data shows bullish signs for the decentralized ecosystem, particularly virtual currencies, the host of the Mad Money believes that 2023 could be a bearish year for crypto. 
As Cramer states his wonder about people investing in digital currencies, he predicts another weak year for crypto.
As bitcoin (BTC) holders holding 1, 0.1 and 0.01 BTC hit their all-time highs (ATH) on Jan. 4, Gautam Chhugani and Manas Agarwal, top analysts at Bernstein, stated the opposite of Cramer, according to a tweet by DeFi UnCut.
Citing the "terrible reputation" of the bankrupt crypto exchange FTX, the analysts stated that the Bahamas-based platform "was 10% of the global trading volume and used mainly by wholesale participants such as brokers, trading firms, and large traders."
Source: https://crypto.news/crypto-fomo-on-social-media-rises-while-jim-cramer-predicts-a-bearish-year/