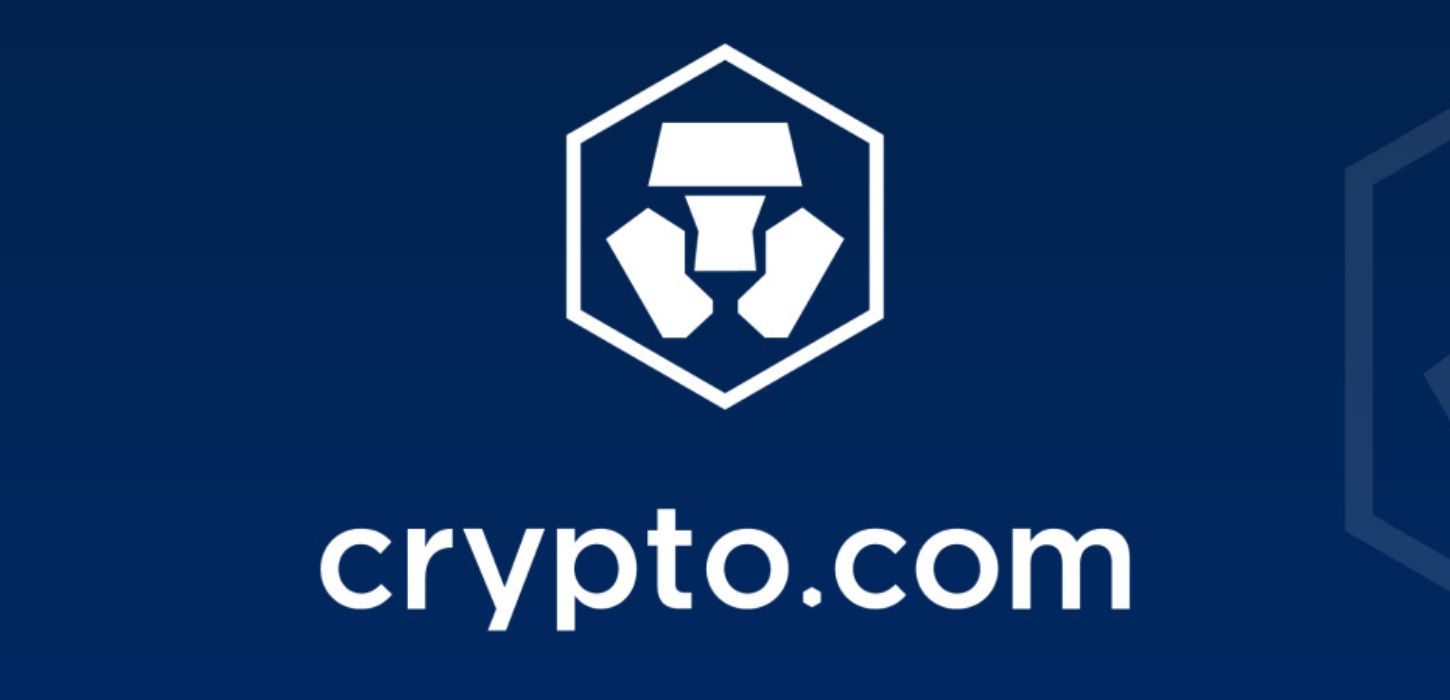 The collapse of FTX saw a major push for transparency in the crypto space, leading several exchanges to disclose proof of reserves. 
Crypto.com has become the latest exchange to provide its proof of reserves, featuring an audit from Mazars Group, an independent crypto-focused advisory firm. 
Crypto.com Proof Of Reserves 
Crypto.com has joined Binance in providing proof of reserves, announcing the move in a statement issued on the 9th of December on its website. The proof of reserves revealed that the exchange has more than enough crypto assets backing any customer liabilities. The exchange's customer balances for top cryptocurrencies such as Bitcoin and Ethereum are over 100% backed. 
The proof of reserves shows that Crypto.com has 102% of the Bitcoin, 101% of the Ether, and 102% of the USD Coin it needs to process withdrawals on the platform. Additionally, Tether (USDT), Dogecoin (DOGE), Shiba Inu (SHIB), Chainlink (LINK), and MANA are also included in the report, which shows that Crypto.com is maintaining reserves above 100% for all of them. The exchange shared an update on Twitter, stating, 
"Crypto.com releases Proof of Reserves audited results. Mazars Group compared the assets held in on-chain addresses proven to be controlled by Crypto.com with customer balances through an auditor-overseen live query of a production database as of the 7th of December."
Audit Conducted By Mazars Group 
The statement revealed that the audit was conducted by the international audit, tax, and accounting firm, Mazars Group, which had also conducted Binance's proof of reserves just last month. Mazar claims its auditor page runs a version of the open-source Silver Sixpence Merkle Tree Generator program. If the auditor page was doctored to produce false results, programmers could discover the false results by running the program in their developer environment. 
An Important Step For The Industry 
The cryptocurrency community has cast considerable scrutiny on centralized exchanges since the spectacular unraveling of the Sam Bankman-Fried-led FTX. Crypto.com itself was not immune from the resulting contagion, having to pause withdrawals on Solana. The team at Crypto.com stated that by releasing its proof of reserves, it hopes to prove to users that it is a good steward of user assets and has the required capability to process all withdrawals, should the need arise. 
CEO of Crypto.com, Kris Marszalek elaborated, 
"Providing audited Proof of Reserves is an important step for the entire industry to increase transparency and begin the process of restoring trust. […] Crypto.com is fully committed to providing customers around the world a safe, secure, and compliant means of engaging with digital currencies."
Crypto.com is one of many exchanges to submit their proof of reserves. Crypto exchange OKX offered its proof of reserves on the 23rd of November, although its liabilities are yet to be audited. Binance has also submitted its proof of reserves for the Bitcoin it holds.
Users Can Self Audit Reserves 
For users who would be a little skeptical of the exchange's reporting on its assets and liabilities, Crypto.com has also given the option to self-audit the exchange's reserves. Users can log into the app, verify the assets held by them when the audit was conducted, and copy the Merkle hash derived from the balances. After obtaining the Merkle hash, customers can navigate to a separate audit page and check if their liabilities are part of the larger Merkle tree of the exchange's audited liabilities. 
Criticism Of Proof Of Reserves 
Proof of reserves has come under some criticism because its proper implementation requires an external auditor to analyze the company's liability to ensure its solvency. This has been criticized by Jesse Powell, Kraken CEO, who was also critical of Binance's proof of reserves earlier in the week. 
"Ok, I'll give you a hint. This is just the easy stuff that says this OBVIOUSLY is not a traditional Proof of Reserves and should immediately have had actual journalists digging. Why use collateral value? Why are negative balances included? No wallet signing? Who issues BTCB & BBTC?"
Disclaimer: This article is provided for informational purposes only. It is not offered or intended to be used as legal, tax, investment, financial, or other advice.
Source: https://cryptodaily.co.uk/2022/12/crypto-com-becomes-latest-exchange-to-provide-proof-of-reserves