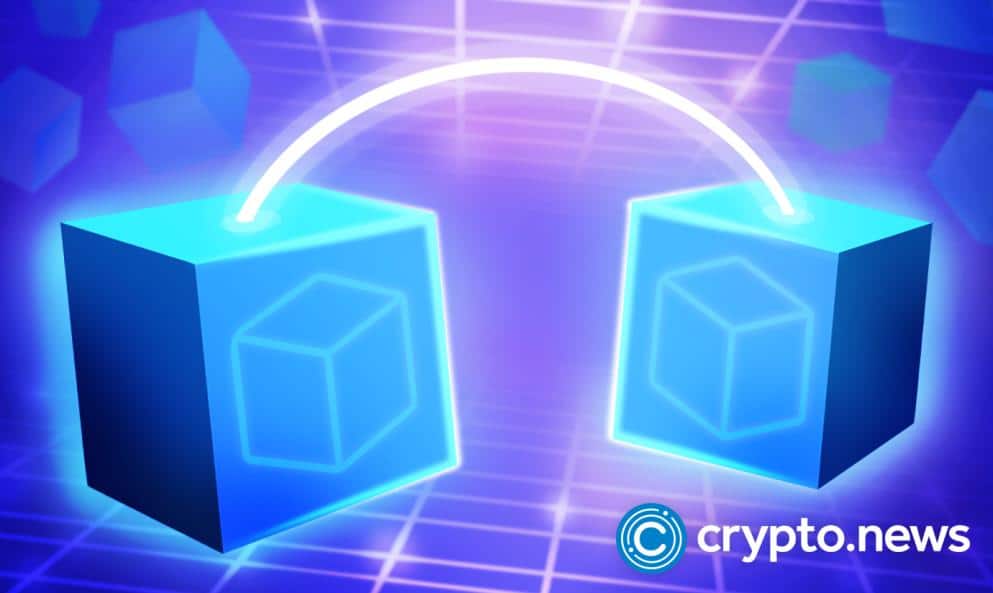 VitaDAO has secured $4.1 million in a token-based funding round led by Pfizer Ventures, with participation from Balaji Srinivasan, L1 Digital, and several others. VitaDAO is focused on bringing to life a decentralized longevity therapeutics-focused crowdfunding and research system.
VitaDAO secures $4.1 million in funding 
VitaDAO, a longevity therapeutics startup occupying the frontline of decentralized science (DeSci), has raised $4.1 million in a token-based funding round led by Pfizer Ventures, with participation from Shin Capital, L1 Digital, former Coinbase CTO Balaji Srinivasan, and others.
VitaDAO was launched as a DeSci experiment by Molecule, a project aimed at accelerating innovation in the pharmaceuticals sector with innovative technologies like blockchain and NFTs. Molecule raised $12.7 million in its seed funding round last June.
VitaDAO Decentralizing longevity science
With the successful funding, VitaDAO will further develop its DeSci platform, which focuses on funding early-stage longevity research, commercializing longevity therapeutics, and more.
"Translating academic science into the biotech space is often referred to as the valley of death, as many projects fail to find sufficient funding to advance. DeSci caught our attention as an emerging area to address the valley of death challenge."

Micaheal Baran, PfizerVenture's Executive Director and Partner.
Pfizer Ventures has made it clear that it currently holds VitaDAO's governance token and it recently participated in the project's governance proposal 
Just the same way web3 projects are leveraging distributed ledger technology (DLT), the building blocks of bitcoin (BTC), and other cryptocurrencies to democratize finance via DeFi, VitaDAO is aiming to decentralize science and the platform seeks to achieve that aim by empowering startups in the health sector to get funding, embark on groundbreaking research and more, without having to rely on centralized entities and 'big pharma.'
Already, VitaDAO has backed Turn Biotechnologies, a company that develops mRNA medicines for body cell restoration and repairing damages brought about by aging. VitaDAO has also funded a study undertaken by the University of Copenhagen to understand the effects of medicinal drugs on the aging process.
Source: https://crypto.news/decentralized-project-vitadao-raises-4-1m-from-pfizer-others/