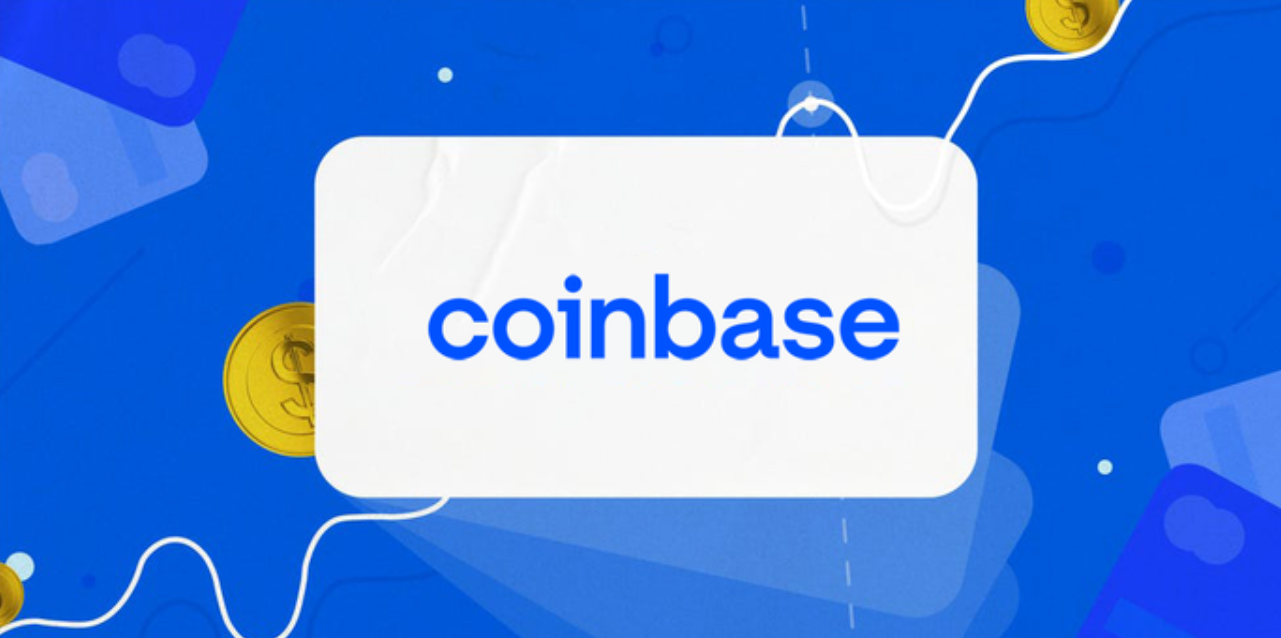 Coinbase Ventures, the investing arm of Coinbase, has announced that it will be focusing more on decentralized finance (DeFi) and gradually moving away from centralized finance.
The company recently announced a 34% drop in its deals in the second quarter of the year. The firm noted that the performance is a reflection of the general bearish market and not specifically on Coinbase Ventures. But the bearish market did not affect the company's investments in infrastructural projects. These projects show the actual utility and the booming Web3 gaming sector.
Coinbase Ventures Registers 34% Drop In Its Deal Activity
Coinbase Ventures noted that its deal activity declined by 34% in Q2 2022 compared to the volume in Q2 2021. It fell from 71 to 47 quarter-over-quarter (QoQ) but remained strong at 68% year-over-year (YoY), according to the investment menu for Q2. The firm stated that the decline in the broader venture market started in the first quarter of the year, as it saw the first decline in funding since Q2 2019.
Your capital is at risk.

According to Coinbase Ventures, the level of decline can be attributed to high volatility, which led investors to "rethink or put their rounds on pause." Many of them decided to invest in firms that showed a level of growth to justify placing more bets on them. Investments in a venture are driven by the level of confidence participants place in such an organization. Coinbase Ventures stated that investor confidence was low due to the level of volatility in the market, which eventually affected its deals in Q2 2022.
Coinbase Ventures Invest In Real Utility
Although the market has been relatively gloomy, Coinbase Ventures has continued to invest in projects with real utility.  This is evident in the platform&Developer and Web3/protocol tool, which accounted for 21% and 38% of its total investment, respectively.
Apart from Web3 infrastructure, the company has also invested in the blockchain gaming sector in light of the development in the Web3 gaming sector. Coinbase also addressed the decline of user activity in Axie Infinity, caused by security issues. The company assured that the situation will not have an impact on the entire sector after raising $2.6 billion in the second quarter of the year.
Read more:
Battle Infinity – New Crypto Presale
Presale Until October 2022 – 16500 BNB Hard Cap
First Fantasy Sports Metaverse Game
Play to Earn Utility – IBAT Token
Powered By Unreal Engine
CoinSniper Verified, Solid Proof Audited
Roadmap & Whitepaper at battleinfinity.io
Source: https://insidebitcoins.com/news/coinbase-ventures-to-shift-from-centralized-to-decentralized-finance