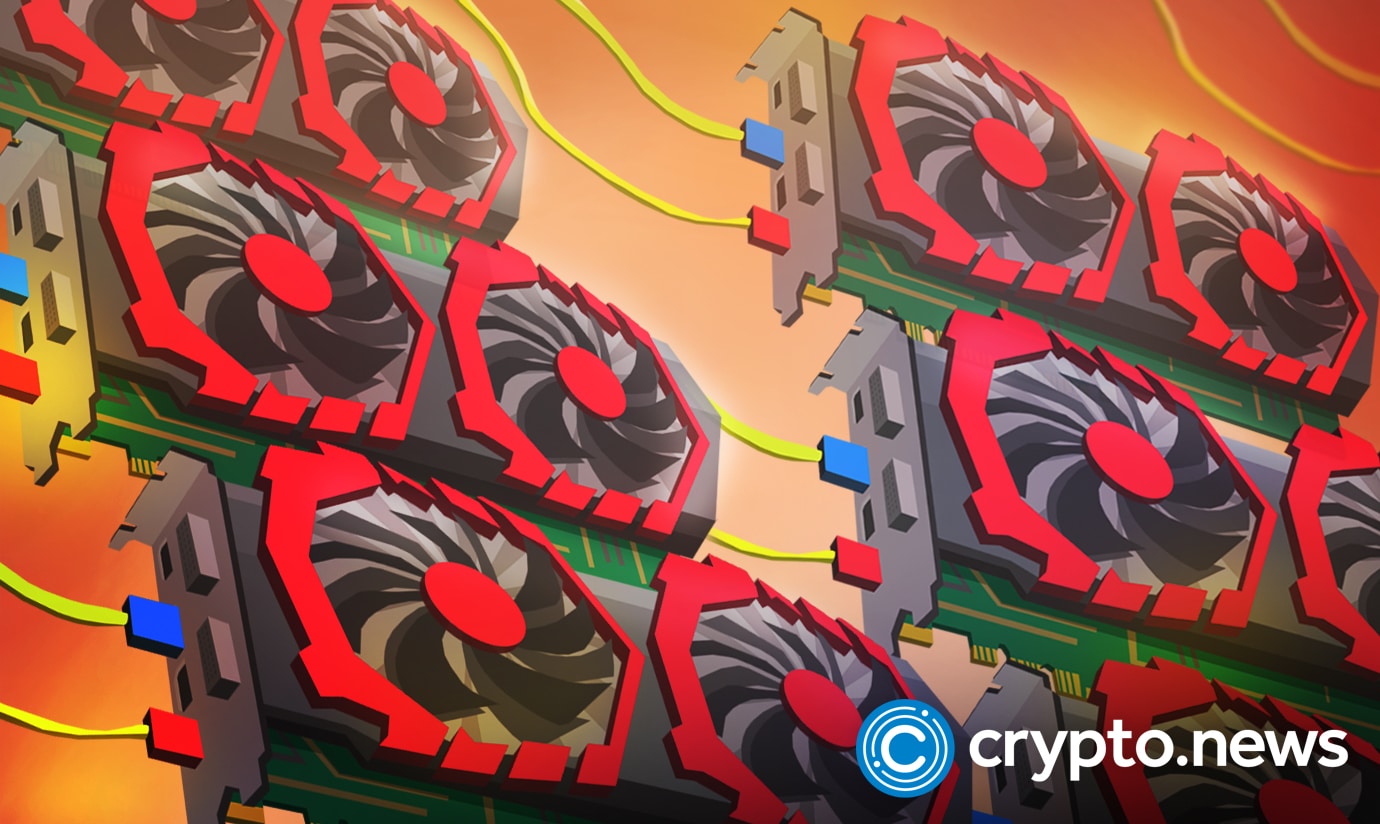 Marathon Digital's bitcoin production and mining operation updates for January 2023 show the company produced a record 687 BTC last month, representing a 45% increase compared to the previous month. Marathon sold off 1,500 BTC during the same period to gather money for its operational and corporate expenses.
According to its production and mining report released on Feb.2, Marathon Digital, a NASDAQ-listed bitcoin mining company, revealed that its BTC production hit 687 BTC last month, representing a 45 percent increase compared to the 475 bitcoin it mined in Dec. 2022.
The team attributes the sterling performance to its collaboration with a new hosting service provider in Texas, which helped eliminate some of the maintenance and technical challenges that previously suppressed BTC production at its King Mountain data center. 
Similarly, the team revealed it sold 1,500 BTC last month to gather funds to cover its operational and corporate expenses. 
However, despite the BTC sales, the firm claims its bitcoin holdings increased from 7,815 bitcoin as of Dec. 31, 2022, to 8,090 bitcoin as of Jan. 31, 2023, as production improved. The month ended with $133.8 million in unrestricted cash on hand.
Marathon to energize more bitcoin miners 
Furthermore, Marathon noted that it energized 2,100 S19 XPs miners (0.3 EH/s each ) at its Jamestown facility last month, effectively increasing its operational fleet to about 71,000 bitcoin servers with a total mining capacity of 7.3 EH/s as of Feb 1.
Marathon added:
"The company expects the full energization of the 33 megawatts contracted for at the Jamestown facility before the end of Q1, 2023, bringing an additional 8,900 S19 XPs (c. 1.2 EH/s) miners online."
The firm expects about 66% of its hash rate to be generated by the energy-efficient S19 XPs miners once it finishes energizing its previously purchased machines, bringing an extra 23 EH/s of capacity to Marathon by mid-2023.
These are exciting times for bitcoin miners, as the recent surge in the bitcoin price has a positive effect on mining revenue. As reported by crypto.news on Feb. 2, Canadian bitcoin mining firm Pow.re,  raised $9.2 million to expand its mining operations to Paraguay.
At press time, the price of bitcoin (BTC) is hovering around $23,438, with a market cap of $452.83 billion, according to CoinMarketCap.
Source: https://crypto.news/marathon-digital-sells-1500-btc-to-fund-operational-expenses/