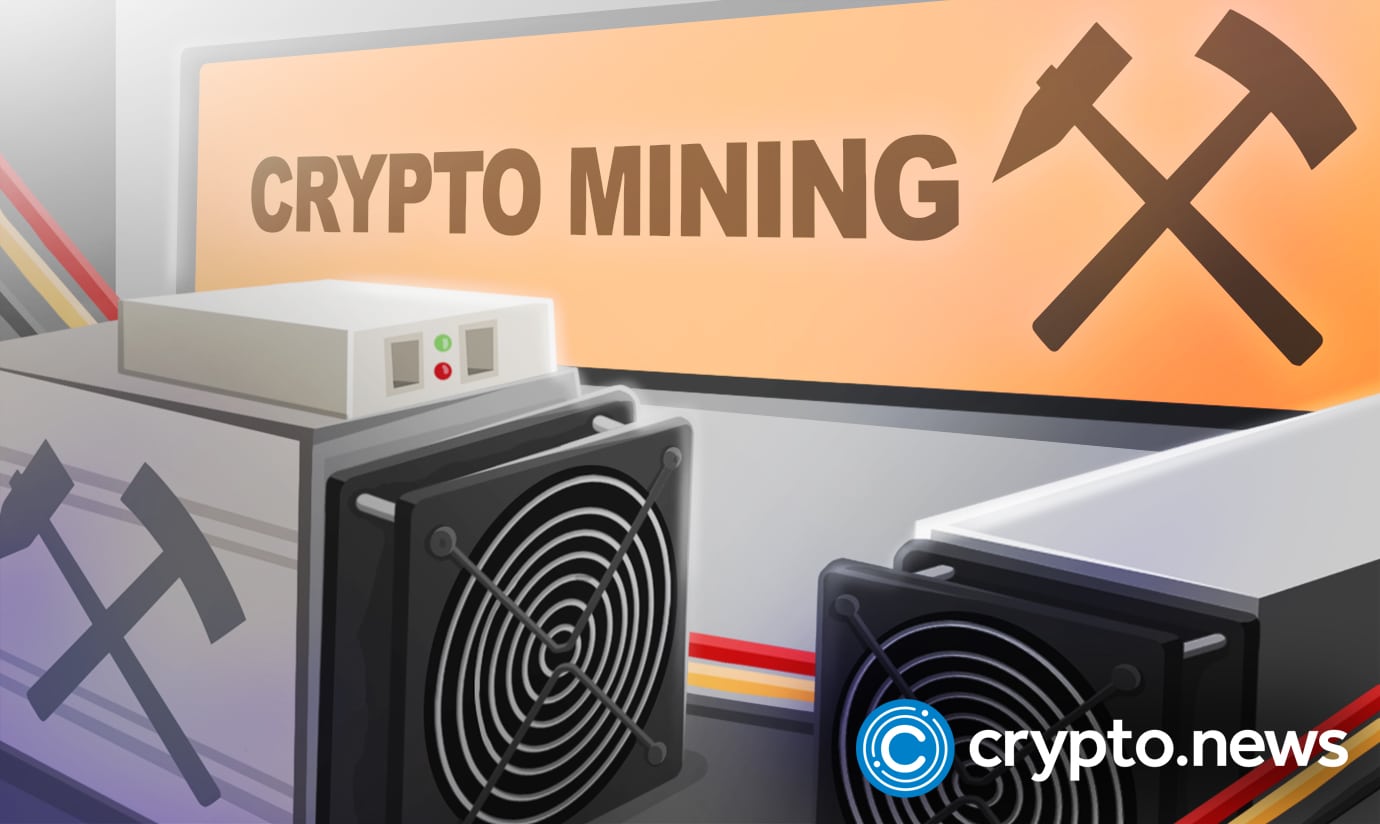 Hut 8 Mining Corporation (TSX: HUT) mined 161 bitcoin (BTC) in December, their worst monthly output in 2022. The performance was the company's second consecutive month of dropping production. 
Their average mining rate fell to 5.2 BTC per day from 7.9 BTC per day recorded in November, representing a 32% decrease. Despite the firm increasing its Alberta capacity from 2.44 EH/s to 2.5 EH/s throughout December, output fell. They mined 32% fewer BTC than in November. 
Hut 8 increased its BTC self-mined reserves 
Hut 8 said it added 3,568 BTC, all of its mined coins in 2022, to its reserves, pushing BTC holdings to 9,086 to hedge against the ongoing bear market. This is 65% more than it stored in 2021. Although it strengthened, its revenue fell due to harsh market conditions.
The company blamed the output drop on excessive energy costs. As a remedy, Hut 8 resold its electricity to its supplier, Validus Power Corporation. 
Before this, both parties had received default warnings. Validus alleged that Hut 8 had failed to pay for energy delivery. Meanwhile, the miner said operational milestones still needed to be completed. Hut 8 notes that it is looking into organic and inorganic expansion opportunities. These are part of its efforts to lessen the effects of the problems with the energy source.
Because BTC mining output decreased, the miner's revenue dropped by $18.6 million in Q3 2022 from $50.3 million in Q3 2021 to $31.7 million. Nevertheless, the firm mined 982 BTC in Q3 2022, an increase of 8.5% over Q3 2021 due to the company's fleet of miners and mining operations expansion. 
Despite the market slump, Hut 8 was one of the few mining companies to increase its Bitcoin holdings as of November 2022.
Source: https://crypto.news/hut-8-mining-mined-only-161-btc-in-december/