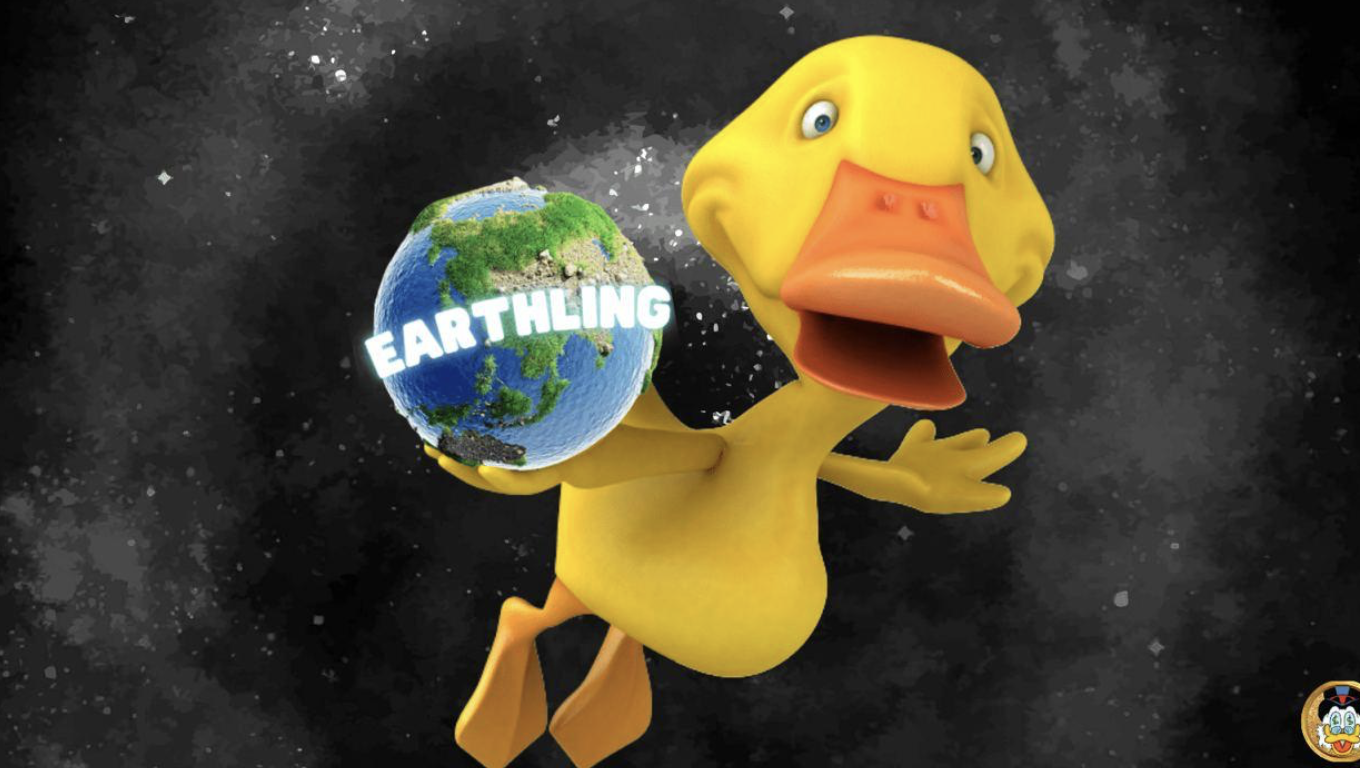 RichQUACK is a 100-percent community-driven hyper deflationary token, with high liquidity, offering high returns to investors, backed by a strong community of over 217,000 on Twitter and 61,000 on Telegram. RichQUACK's QUACK token has strong utilities such as a launchpad, staking, and an incubator.
The use of carbon credits, which incentivize companies and individuals to emit less carbon dioxide, is a valuable asset in the fight against climate change, bringing the world closer to becoming carbon neutral. The Katingan Mentaga Project, one of the largest carbon credit forestation projects, is already generating an impact equivalent to taking 2 million cars off the road each year. The $1 billion carbon credit market continues to grow and has the potential for new opportunities for farmers, who can gain new revenue streams by growing trees on some of their lands for reforestation efforts. 
RichQUACK, a new hyper-deflationary token project backed by a community of over 217,000 users on Twitter and 61,000 on Telegram, announces the Earthling token as its first incubated project and will launch its IDO on the RichQUACK Launchpad. The platform will at first support farmers involved in reforestation programs and looks to expand its portfolio of eco-initiatives in the future. Earthling empowers individuals, families, and businesses to take an active part in restoring nature by enabling them to purchase carbon credits on the Earthling platform that help offset carbon emissions.
The Earthling token will be used to fund the whole project, rewarding users with carbon credits through staking. Earthing will make it easy to measure daily carbon emissions and offset your carbon footprint by buying carbon credit through the platform. $ETLG also functions as a governance token on the platform. The IDO will take place on RichQUACK's launchpad on May 9th. 
"We hope by launching Earthing we are doing our part to prevent climate change," says a member of the Earthling community. "We are certain Earthling will help unite crypto-enthusiasts worldwide to contain global warming. We welcome anyone who wants to make a difference and give people and organizations a chance to get on board with the great revival driven by responsibility and a sense of community." 
Follow RichQUACK on Twitter and Telegram/Telegram News Channel
Disclaimer: This is a sponsored press release, and is for informational purposes only. It does not reflect the views of Crypto Daily, nor is it intended to be used as legal, tax, investment, or financial advice
Source: https://cryptodaily.co.uk/2022/05/richquack-launches-earthling-ido-its-first-incubated-program-to-support-eco-projects