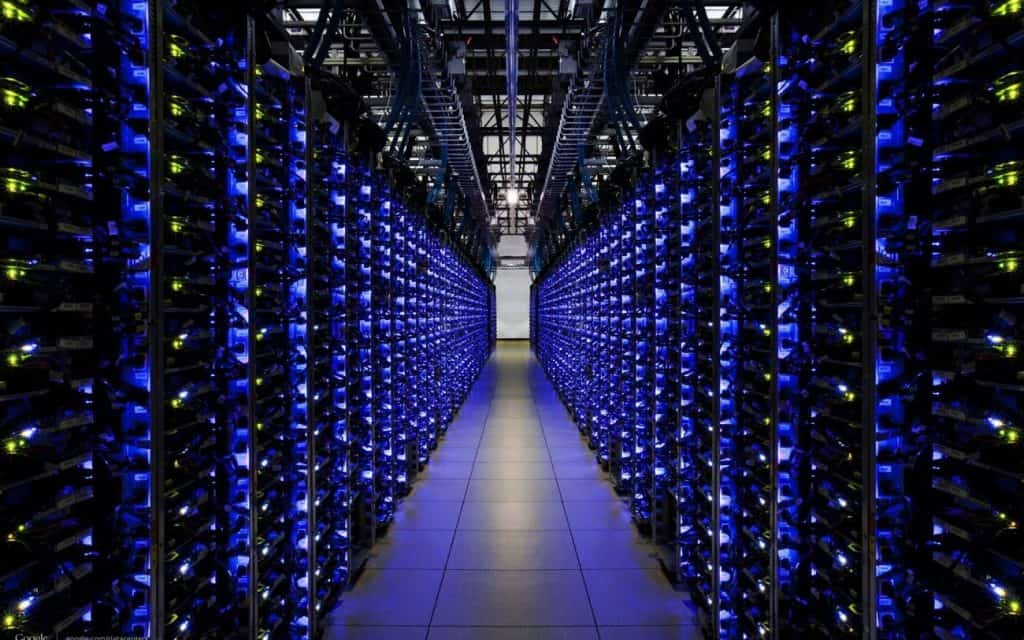 DMG Blockchain Solutions Inc., a platform focused on "mining public blockchains and applying permissioned blockchain technology," has brought in 90 petahash worth of extra miners in, bringing the group up to 110 petahash, according to a press release.
This is the result of 1,000 Micro BT M30 miners, the release notes. Overall, DMG Blockchain Solutions plans to hit 500 petahash of self-mining power by the end of this year. From there, "DMG continues to provide hosting services to third party clients, in line with its blended model of hosting and self-mining."
On top of this, the group revealed some changes regarding the coronavirus pandemic:
"DMG also announces in respect of its 2020 annual meeting of shareholders (the "Meeting"), that due to the health implications and constraints associated with the COVID-19 pandemic, the Company is relying on the exemption provided in the B.C. Securities Commission Instrument 51-516 – Temporary Exemptions from Certain Requirements to File or Send Securityholder Materials and similar exemptions provided by members of the Canadian Securities Administrators in Alberta and Ontario to postpone the filing of its executive compensation disclosure for the fiscal year ended September 30, 2019 required under Section 9.3.1 (2.2) of National Instrument 51-102 – Continuous Disclosure Obligations."
"The Company will include such executive compensation disclosure as well as its annual financial statement request form in the management information circular to be prepared in connection with the Meeting. Updates regarding the date and format of the Meeting will follow."
Remember, all trading carries risk. Past performance is no guarantee of future results.
Source: https://insidebitcoins.com/news/dmg-blockchain-solutions-adds-90-petahas-of-miners-to-its-network