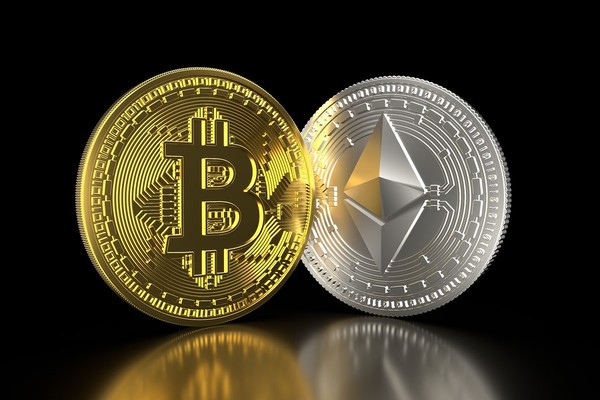 BitcoinEthereumBinary.com or BEB is a Binary Options platform that allows Bitcoin and Ethereum users to place simple price movement predictions on crypto pairs. Binary Options have become increasingly popular due to its simplicity and has attracted the interest of traders looking for quick and easy profits.
The platform is currently giving free Bitcoin and Ethereum to all new users that signup now. They also offer an amazing affiliate program to everyone. Users who sign up with your referral link receive a 50% discount on trading fees. In turn, whenever that referred user places trades – 100% of that trading fee is instantly credited to your account in Bitcoin and Ethereum.
"We are giving free Bitcoin and Ethereum to all new users so they can test out the BEB platform for free. All you need is an email address to signup and get started."
"We also have the best affiliate referral program available to all our users. Anyone who signs up with your referral link will get 50% off trading fees. Whenever your referral places a trade, 100% of the trading fee is instantly credited to you. It's a win win for everyone. You could make significant profits just from referring others."
Users can deposit BTC, ETH, or FDM. They then select a crypto pair and settlement time. The settlement times available are 1 min, 5 min, 15 min, 30 min, and 60 min. Users then select high to predict the price will be higher at settlement time, or low to predict the price will be lower at settlement time. Winners will be paid instantly at settlement time.
"Crypto Binary Options are the simplest and quickest way to earn more crypto. Not everyone can understand margin trading or derivative trading. With Binary Options you simply predict if the price will go up or down. Anyone and everyone can play and win."
BEB offers a wide range of pairs for users to place predictions on:
BCH/EUR, BCH/USD, BCH/USDT, BNB/ETH, BNB/USDT, BSV/USDT, BTC/EUR, BTC/JPY, BTC/KRW, BTC/USD, BTC/USDT, DASH/ETH, DASH/USDT, EOS/USD, ETC/USDT, ETH/EUR, ETH/KRW, ETH/USD, ICX/USDT, LINK/USDT, LTC/ETH, LTC/EUR, LTC/USD, LTC/USDT, MIOTA/USDT, NEO/USDT, ONT/USDT, QTUM/USDT, WAN/ETH, XMR/USDT, XRP/ETH, ZEC/USDT, ZRX/USDT
 "All the data presented and used on BEB is sourced from CryptoCompare. They are the best when it comes to real time crypto pair prices. They aggregate the prices from several exchanges."
The platform has a clean design, which makes it very easy to navigate and even easier to use. Signing up for an account is a free and simple process which only requires a valid e-mail address. Your account will already have some crypto on it for you to play with.
"Everyone has their own strategy. Less predictable pairs have higher payouts. Real good players will can win about 85% of the time. It isn't a coin flip by any means."
Crypto users should have a lot of fun with this one. For those who do not have crypto, you can also purchase crypto on BEB's platform through their affiliate partner Changelly.