The bear fever blanketed the crypto space in April and continued till June. During this time, Bitcoin, along with Ethereum, experienced severe retracement. However, the bulls regained control over the crypto market in July.
Although the recent surge has caused the Bitcoin price to hike by 18% within 31 days, it's still far from its November 2021 all-time high mark. On the other hand, Ethereum closed the month of July at $1680, after the currency saw a surge of 54%.
On the whole, santiment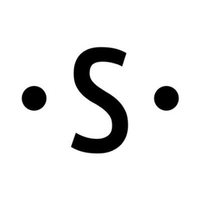 santiment On-Chain


Followers : 0 View profile , an analytics firm, has suggested that Bitcoin and Ethereum have performed well during July 2022.
Bitcoin & Ethereum Regain Strength 
It's important to note that since the beginning of 2022, the top two currencies have been moving far from their all-time highs, and the market sentiment was increasingly becoming negative. 
Nevertheless, when the currencies started regaining power over the rally, traders' confidence seemed to be renewed as they jumped back in. 
 Now, the Santiment report states that there is a belief among traders that the currencies will organically surge well after July's bull market.
As the value of the Bitcoin dropped over the past six months, important investors were understandably less willing to accumulate the coin. The reason for this could be the fear of inflation and the interest rate hikes by the Fed, the Ukrainian war, and Covid concerns.
The report also said that during the last six months, the market saw 2.26% of Bitcoin supply shaded away by the stakeholders holding between 100 to 10,000 BTC.
As per Santiment data, the market correction forced the traders to get away from their other holdings and return to Bitcoin- resuming its status as the most influential coin. BTC gained social dominance, but ETH wasn't far behind. 
In addition, Santiment discovered that on July 26, during the 31-day span, the ETH network registered an average of 1.06 million daily active addresses- an all time high. 
On the other hand, Bitcoin recorded its highest daily active addresses in July is at 994,000.
Santiment concluded that ETH was "inexpensive to trade" in July due to the decrease in Ethereum usage since the year's commencement.
The cost of conducting transactions on the ethereum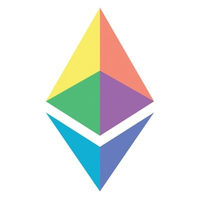 ethereum Blockchain NetworkTechnology




Followers : 0 View profile network drastically decreased in July. As a result, moving cash around was more affordable.
Was this writing helpful?
Source: https://coinpedia.org/bitcoin/bitcoin-btc-ethereum-eth-to-continue-julys-bull-run/